Crock Pot Red Beans (And Rice)
I'm not sure if this is "traditional" Red Beans and Rice but it sure is good! I cook the rice separately and let my family choose how they eat it. My mom has yet to eat this with rice!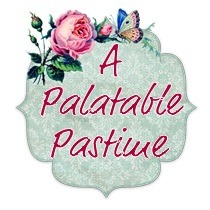 I cut this recipe in half since it's just the two of us here today. I used andouille sausage and added a little bit of fresh thyme seasoning. It has a bit of a kick so those who are unaware of the effect of a teaspoon of cayenne might be better off to add it after cooking until they are sure. But just right for us. It is also on the high end of salty with the chashere's seasoning, so if someone is planning to eat this without the rice, they might consider using a little bit less. But overall, wonderful! Warms us up on this frigid January day. Thanks for sharing.
Chop garlic, peppers and onion; set aside. Drain and rinse all beans.
Place olive oil, garlic, peppers and onion in the bottom of a crock pot.
Add black beans, red beans, sausage, hot links and seasonings.
To finish, add the chicken stock and stir thoroughly.
Cook on HIGH for at least 4 hours.