Crock Pot Pulled Pork Tacos
Ambervim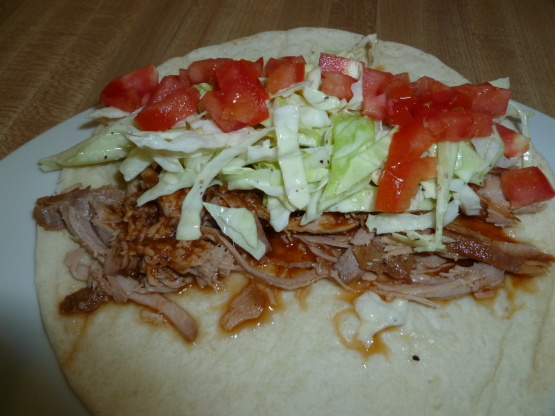 This is so easy and so good. For speedier pork, cook on high for six hours.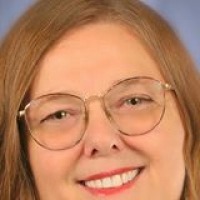 I Sous Vide the pork at 155F for 36 hours. It fell apart with forks and ultimately melted in my mouth. However did not absorb the flavors of the sauce which is just as well as the sauce was not the best. I doctored the sauce and the pork was so soft it absorbed it well. I put together soft tacos and they were great.
Place pork in 3 quart slow cooker.
Combine next 8 ingredients; spoon over pork.
Cover; on low, cook until very tender, 12 hours.
Transfer to plate; using 2 forks, shred.
Return pork to sauce in cooker.
Toss coleslaw with scallion.
Serve pork in taco shells with coleslaw and tomato.