Crock Pot Persimmon Bread Pudding
Has the perfect flavor to make a sweet ending to any autumn or winter meal.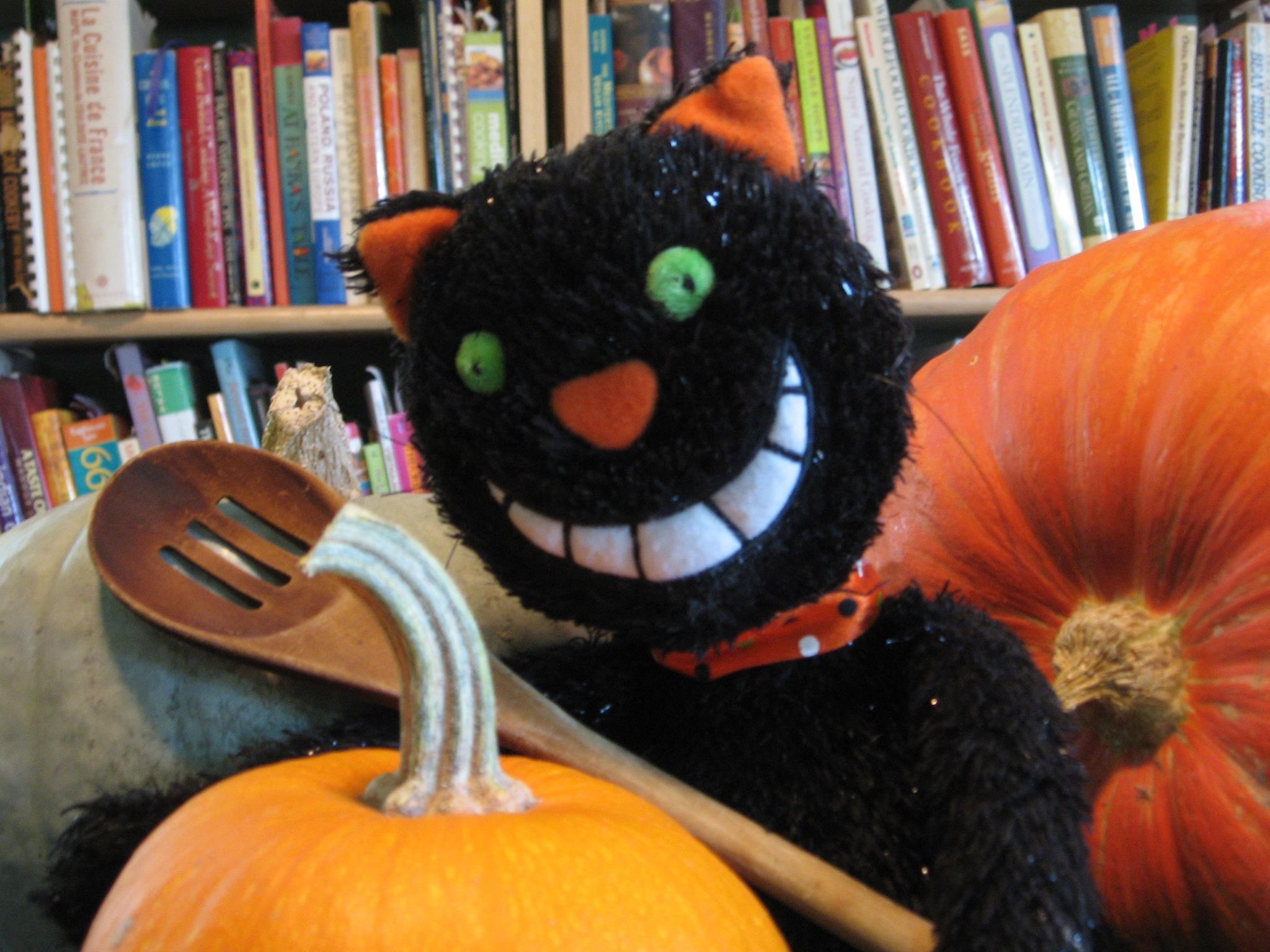 I had a huge bag of Fuyu persimmons from my inlaws tree so went looking for recipes. There aren't very many recipes for this type of persimmon. I made this as directed with cinnabon bread and added golden raisins. The recipe didn't say to peel the persimmons, and some people do eat the skin, so I didn't...I wish I did...the skin ended up giving the whole thing the texture of dried shredded coconut which I dislike. It didn't have much flavor and wasn't sweet enough. Sadly, we ended up throwing most of it out. If I were to make it again...I would try peeling and dicing the persimmons and adding extra brown sugar and spices.
Spray the interior of the crock pot with nonstick spray.
Mix together bread cubes, grated persimmon, and place in the crock pot.
Stir together sugar, eggs, half and half, milk, and cinnamon.
Pour mixture over bread, making sure it covers all the bread.
Sprinkle the top with toasted pecans.
Grate a little nutmeg over the top.
Cover and cook on low for 4-5 hurs, until it is puffy and set (check with knife).
Serve warm with whipped cream, ice cream, or drizzle with heavy cream, if desired.`.