Bergy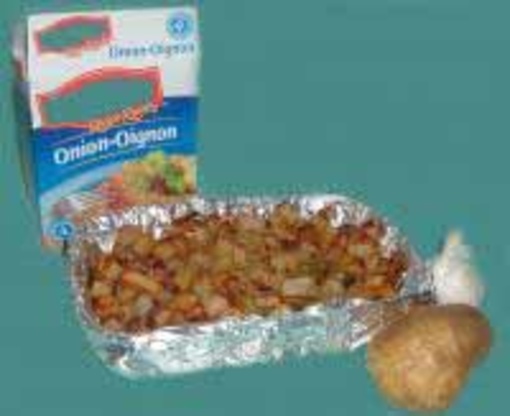 I've made these in the oven before, and they turned out great! But it's summertime, and I don't like the way the oven heats up the house, so I've found this recipe.

This was very good. I had a recipe that was pretty exact to this one and I always cooked it in the oven with melted butter. I like the crispiness of it being baked but it was good in the crock pot as well. The tenderness and flavor reminded me of pot roast veggies. When I don't have time for the oven, I will make them just like this. Thanks for a great recipe!
Combine potatoes and oil in plastic bag or large mixing bowl.
Add remaining ingredients.
Pour into slow cooker.
Cover and cook on low for 6 hours or 3 hours on high.