Parsley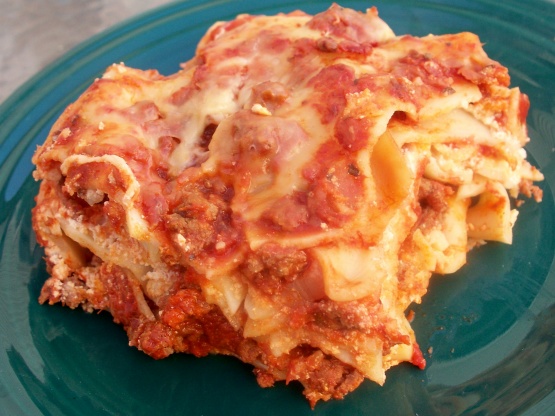 A co-worker shared this recipe for easy to make lasagne using the crock pot.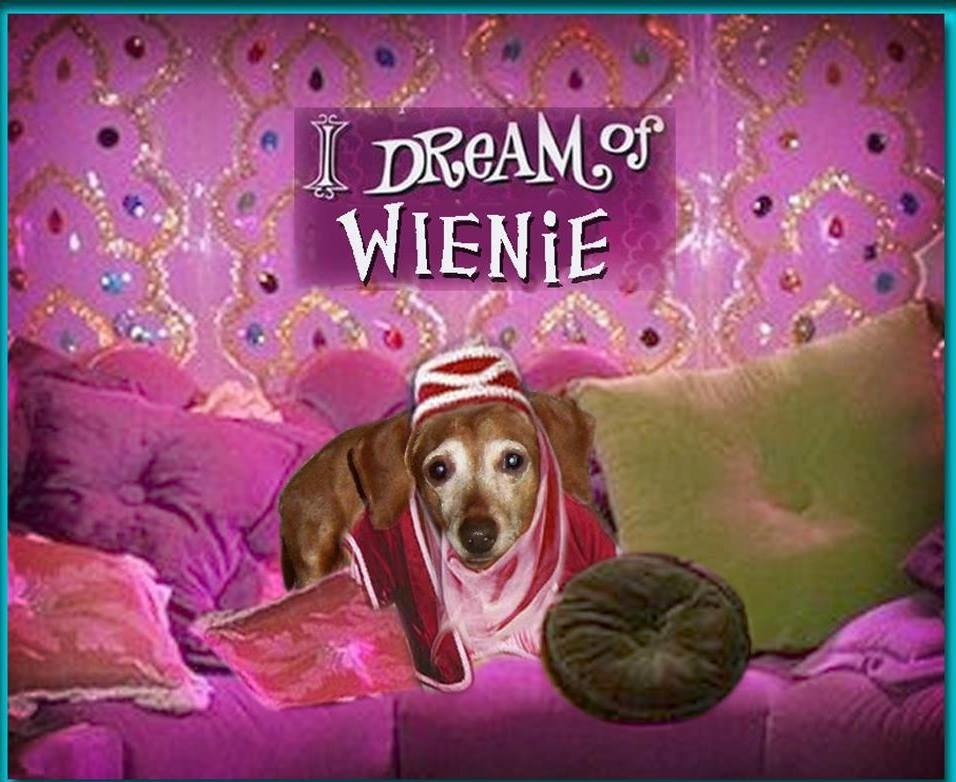 Very easy to make and was nice and cheesey. My gut feeling when I read the recipe was that 16oz of spaghetti sauce wasn't near enough, so I used 30 oz. I'm very glad that I did because I had just enough to make the last layer. I probably would use an additional 16 on top of that when I make this again. Otherwise, this was great. Thanx for a new crockpot recipe!
Brown the beef, onion and garlic in a little oil in a frying pan. Drain off any grease.
Add the spaghetti sauce into the browned meat mixture. Mix well.
In a separate bowl, mix the ricotta cheese, milk and egg. beat until thoroughly mixed and smooth. Then mix in the mozzarella cheese and the grated cheese, so that all the cheeses are combined.
Grease the crock pot with some vegetable spray on the bottom and sides.
Put about 1/4 of the meat and sauce mixture in the bottom of the crock pot. Put a layer of noodles on top of that ( break or cut them if needed). Put about 1/3 of the cheese mixture on top of that. Then repeat with sauce, noodle, cheese for another 2 layers. Top with meat sauce. Cook on low for 4-6 hours or until noodle are tender.