Crock Pot Kinda Cassoulet
I had some ingredients to use up, and this was the result. Serve with rice, pasta, or some good bread. Enjoy!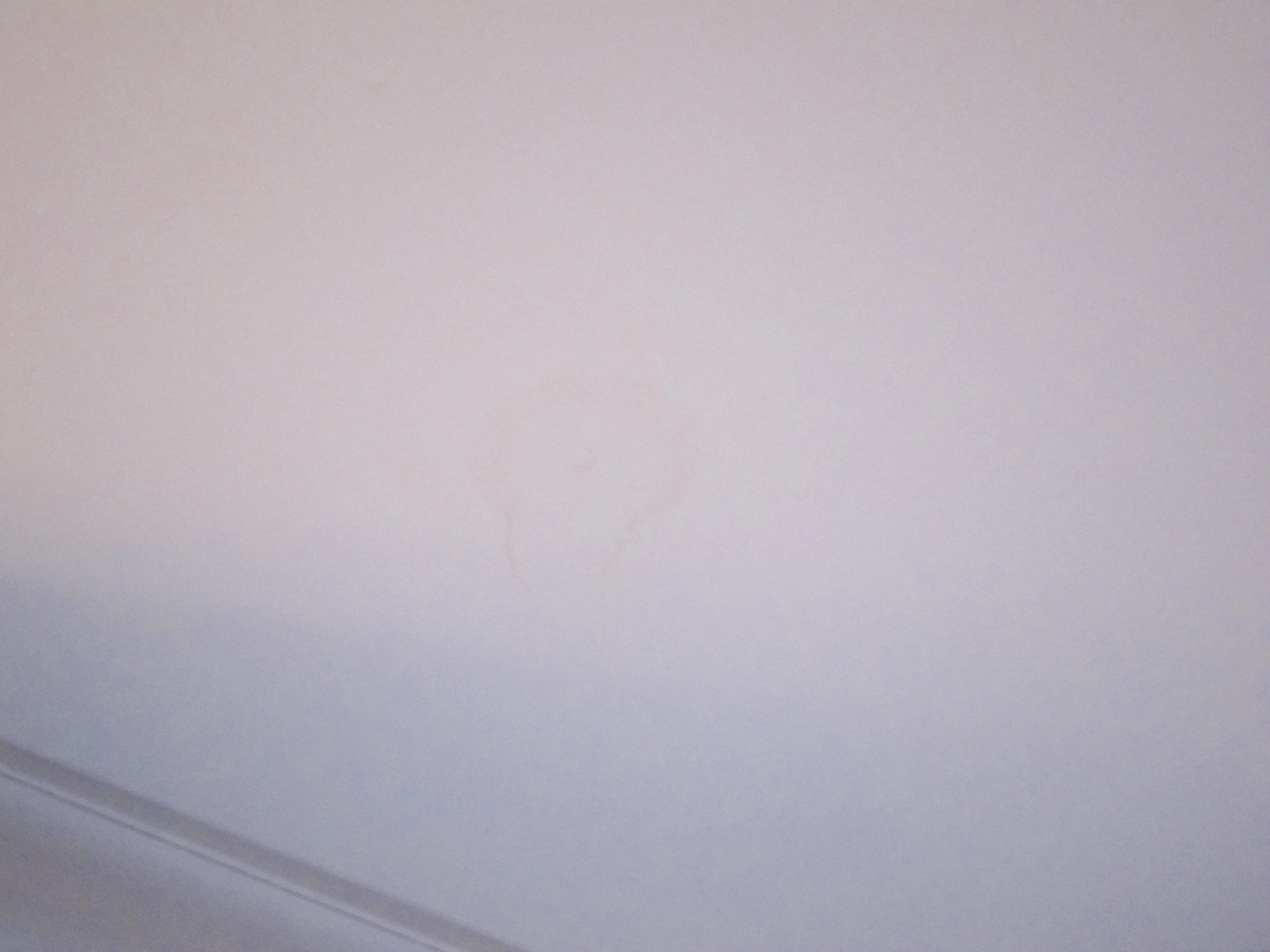 This was easy and good, but there was too much garlic and shallot for our tastes. Next time I will reduce both. I used boneless skinless chicken breasts, and it finished cooking after a couple hours. Everything was super tender. After tasting, I added a little less than a TB of tomato paste for a little bit more flavor. Since it cooked so quickly, it had to be refrigerated until dinner. The flavors mellowed, it thickened, and it was quite tasty. Thank you for the recipe!
Brown sausage in oil, then remove sausage from pan and slice
Dredge chicken in flour and brown in same oil
Add chicken, shallots, garlic, herbs and seasonings to crock pot
Top with beans and sliced sausage
Cover and cook on low for 6 hours or until chicken is tender.