lets.eat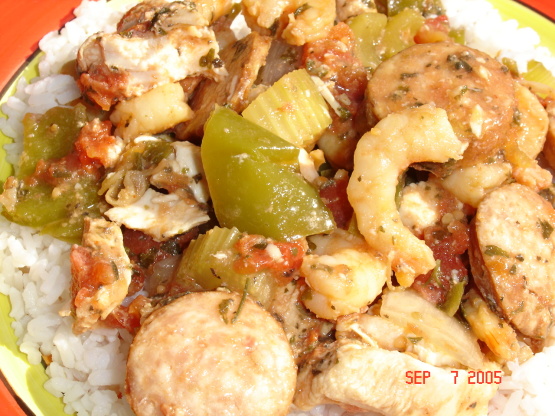 A delicious dish to serve over rice with sausage, chicken, and shrimp. Have plenty of hot sauce for those who like it! This is perfect for cold weather and Mardi Gras.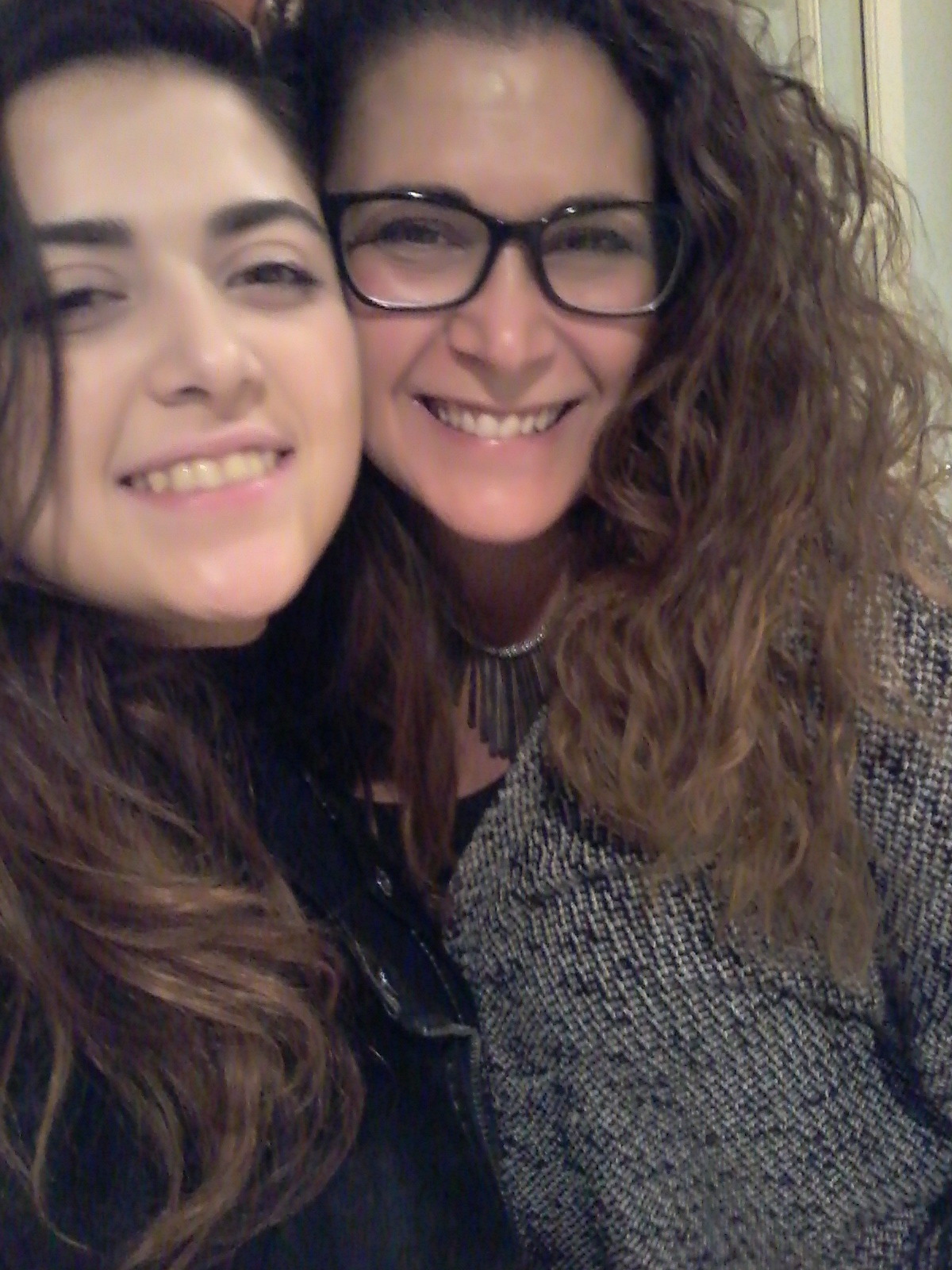 Ok, I can't believe I haven't rated this recipe yet... I've used it so many times. Two words, Easy and Delicious! SOMETIMES (If I have time) I will brown the chicken and sausage before putting it in the crock, also boneless skinless thighs work really well with this recipe too. I also substitute thyme rather than basil... I also have some 'secret cajun spices' that I will throw into the pot for good measure. Definately a keeper recipe.
Place all ingredients except shrimp and rice in crock pot.
Cover and cook on low for 7-8 hours or on high for 3-4 hours, or until chicken is cooked through.
During the last 30 minutes of cooking, stir in shrimp and cook covered, until shrimp are curled and opaque (and chicken is cooked as well).
Serve mixture over hot steamed rice.