Crock Pot Gingery Bread Pudding With Orange
This easy to make yet delicious pudding is a great send off for leftover bread. Try making it with whole wheat bread for a slightly crunchy and delightfully different result. Serve steaming hot with plenty of whipped cream flavored with vanilla.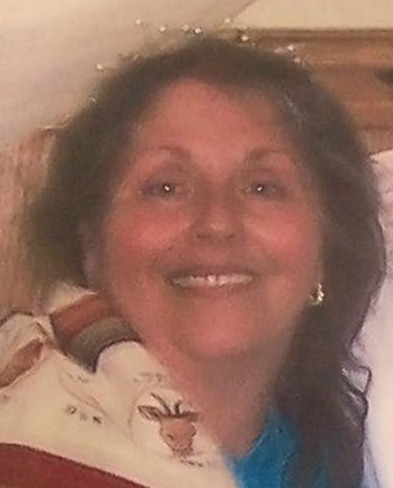 A bread pudding that kept its promises: delicious and easy! I like that! I used challah (egg bread) for mine and Cointreau for the flavoring and substituted 8th Continent Vanilla Soy Milk for the milk. Also, for the last hour of cooking, I propped the lid of the crockpot on a spoon so the steam escaped and the pudding doesn't get soggy. Rave reviews at the potluck with numerous requests for the recipe. We have a winner! Thank you Olga for posting. A delightful change from the regular bread pudding with raisins!
Spread bread with butter and marmalade, then cut into 1-inch squares and place in slow cooker stoneware. Add candied ginger.
In a bowl, beat eggs with vanilla and brown sugar. Blend in milk. Pour mixture over bread and toss to combine.
Cover and cook on HIGH for 4 hours, until pudding is set and edges are browning. Serve hot. Serves 6.
Delicious & Dependable Slow Cooker Recipes J. Finlayson.