Crock Pot Garlic Brown Sugar Chicken
The house smells wonderful while this is cooking!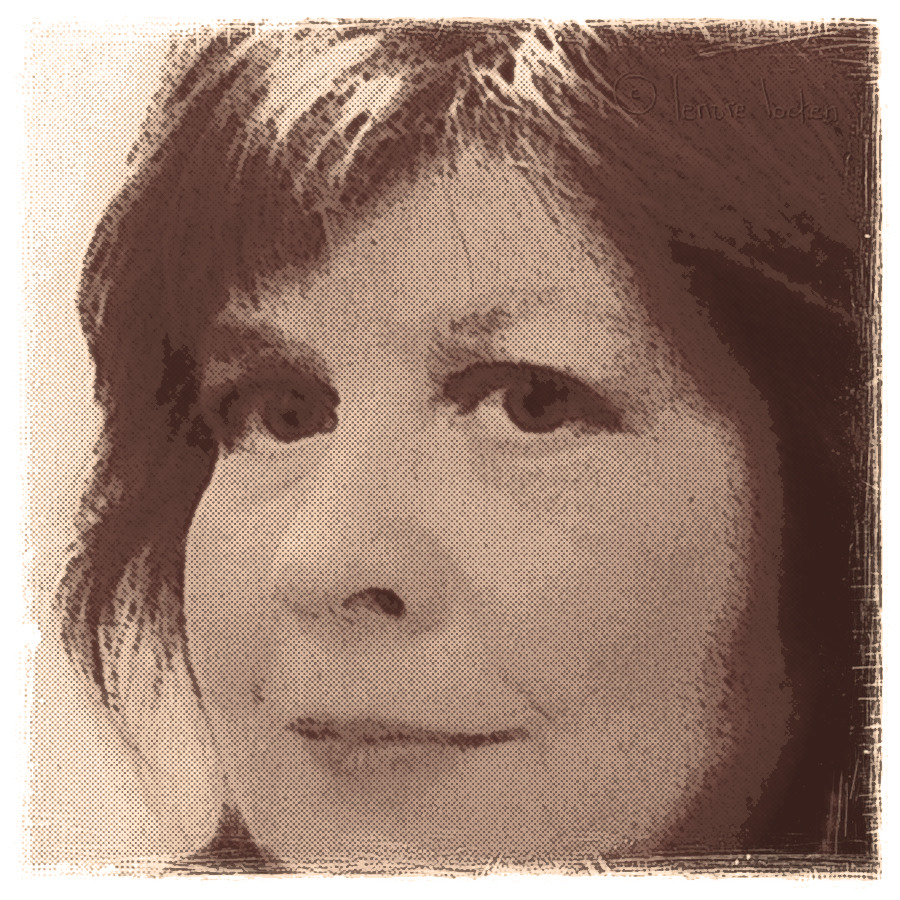 Top Review by Lennie
Yummy, yummy dinner! I substituted plump skinless boneless breasts for the recipe's stated chicken pieces (which would be with both skin and bone) and cut the cooking time down to 4 hours at Low. Please remember, those that complained of this being dry, that this recipe is designed for both white and dark meat, with skin and bone -- which would take longer to cook and be moister than plain breasts. My chicken was tender, but I believe if I had let it cook even 30 minutes longer than the 4 hours it would have started to turn dry. The only other change I made was to reduce the sugar to 3/4 cup. This was extremely easy to put together and having it cook away on the counter on a hot humid day was certainly a blessing. Thanks to this recipe, my rice cooker, and a green salad, I had an excellent hot dinner without using the stove or oven! Thanks for the recipe Mirjam; it was delicious and everyone enjoyed it -- no leftovers at all!
Place chicken in crock pot.
Mix all remaining ingredients and pour over chicken.
Cook on low for 6-8 hours.
Serve over rice or noodles.
You can thicken the juices after cooking with a little cornstarch.