Crock Pot French Onion Chicken
jenne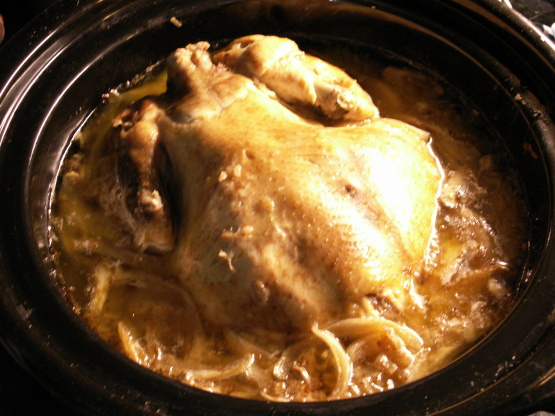 Easy and tasty! I came up with this one morning from what was left in my pantry. Even I was surprised at how well it turned out! You may consider using broth instead of water or thickening the juice into gravy. Either way, it is delicious!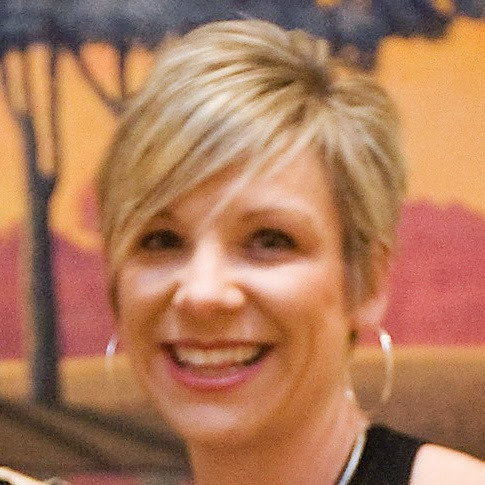 Top Review by jenne
Chicken turned out moist and delicious; husband actually asked if I bought it or made it! I thickened the sauce up with cornstarch but it was too bland, so next time I will definitely use chicken or beef broth in place of the water and possibly add a second package of dry onion soup mix.
Cut onions into large chunks (I halved mine) and place in the bottom of crock pot.
It is best to use enough onions to form a single layer on the bottom of the pot.
Add garlic cloves.
Place chicken on top of onions and garlic.
Dust chicken and onions with onion soup mix.
Add water until chicken is 2/3 covered.
Cook on low for 6-8 hours depending on size of crock pot.
Mine took 6 hours in a 4qt pot.