Crock Pot Creamy Orange Cheesecake
2Bleu
I had this at a friend's house and it was exceptional!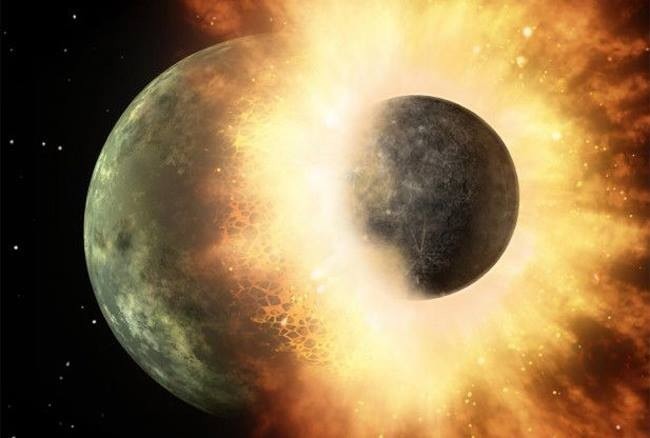 Top Review by 2Bleu
Ok, I need to buy a 7" springform pan, or this can be done in the oven using the waterbath method, but very creamy and exceptionally smooth. I did use almond extract instead of vanilla, it just seemed right with the orange. Being originally from NJ, working in Greek diners for over 6 years, I can attest that this has 'it'. Wonderful job Mirj!
Combine crumbs with sugar; mix in melted butter until well moistened.
Pat into a 7-inch spring form pan.
In a medium bowl, cream together the cream cheese and sugar.
Add eggs and yolk and beat for about 3 minutes on medium with a hand-held electric mixer.
Beat in orange juice, zest, flour, and vanilla.
Beat for another 2 minutes.
Pour batter into prepared crust; place on a rack or aluminum foil ring in the crock pot (so it doesn't rest on the bottom of the pot).
Cover and cook on high for 2 1/2 to 3 hours.
Turn off and leave for 1 to 2 hours, until cool enough to remove.
Cool completely and remove the sides of the pan.
Chill before serving, and store leftovers in the refrigerator.