Crock Pot Cranberry Chicken
DebS 2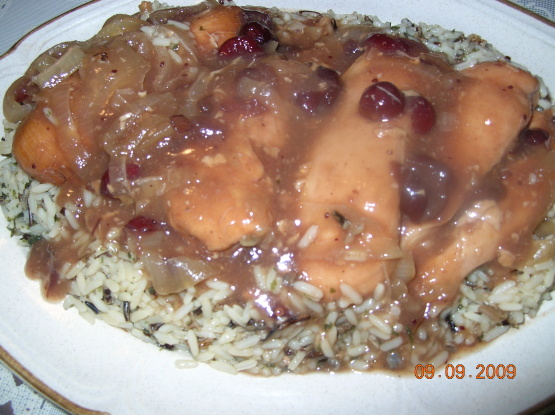 Posted in response to a request; from Company's Coming Slow Cooker Recipes.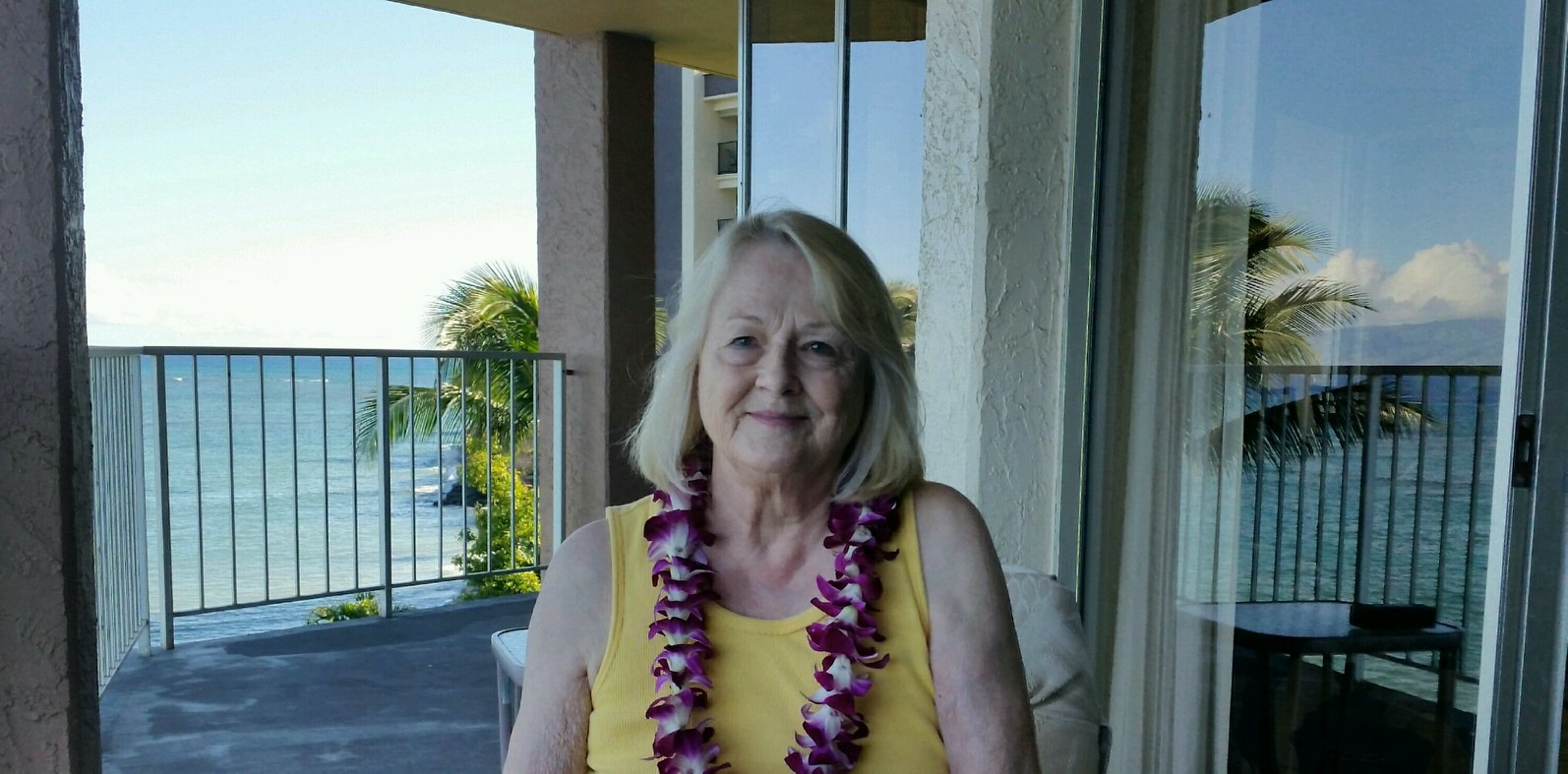 Thanks Lennie, for posting such a great tasting recipe. I loved the cranberries and sauce in this dish. I used boneless, skinless thighs and cooked for about 7 hours. It was almost too easy and I thought maybe I would feel some guilt about not slaving away in the kitchen....but no! It was so good. It is indeed a dish to serve company, and I will do just that. Thanks for sharing.
Place onion in slow cooker, then arrange thighs over onion.
Combine remaining ingredients together and whisk well; spoon over chicken, making sure to get some on every piece.
Cover and cook on Low for 6 to 8 hours or on High for 3 to 4 hours.