Alia55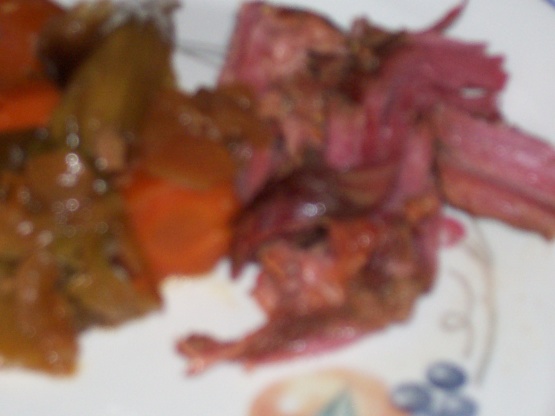 This is very easy to make. Just put everything into the crock pot in the morning and come home to a fully cooked meal!
Place onions in cooker.
Place meat on top of onions. Add juices and spices from package.
Combine next 5 ingredients; pour over corned beef brisket.
Place cabbage on top of meat.
Cover and cook on low heat setting for 10 to 12 hours or on high heat setting for 5 to 6 hours.