Crock Pot Chile Verde Stew (Caldillo)
I love this recipe. It is easy to put together and cooks while you are away. This recipe is a combination of several recipes I have used over the years. Serve this with either flour or corn tortillas for a wonderful meal. The heat depends on the heat of the chiles. I use long green mild chiles from Hatch, NM.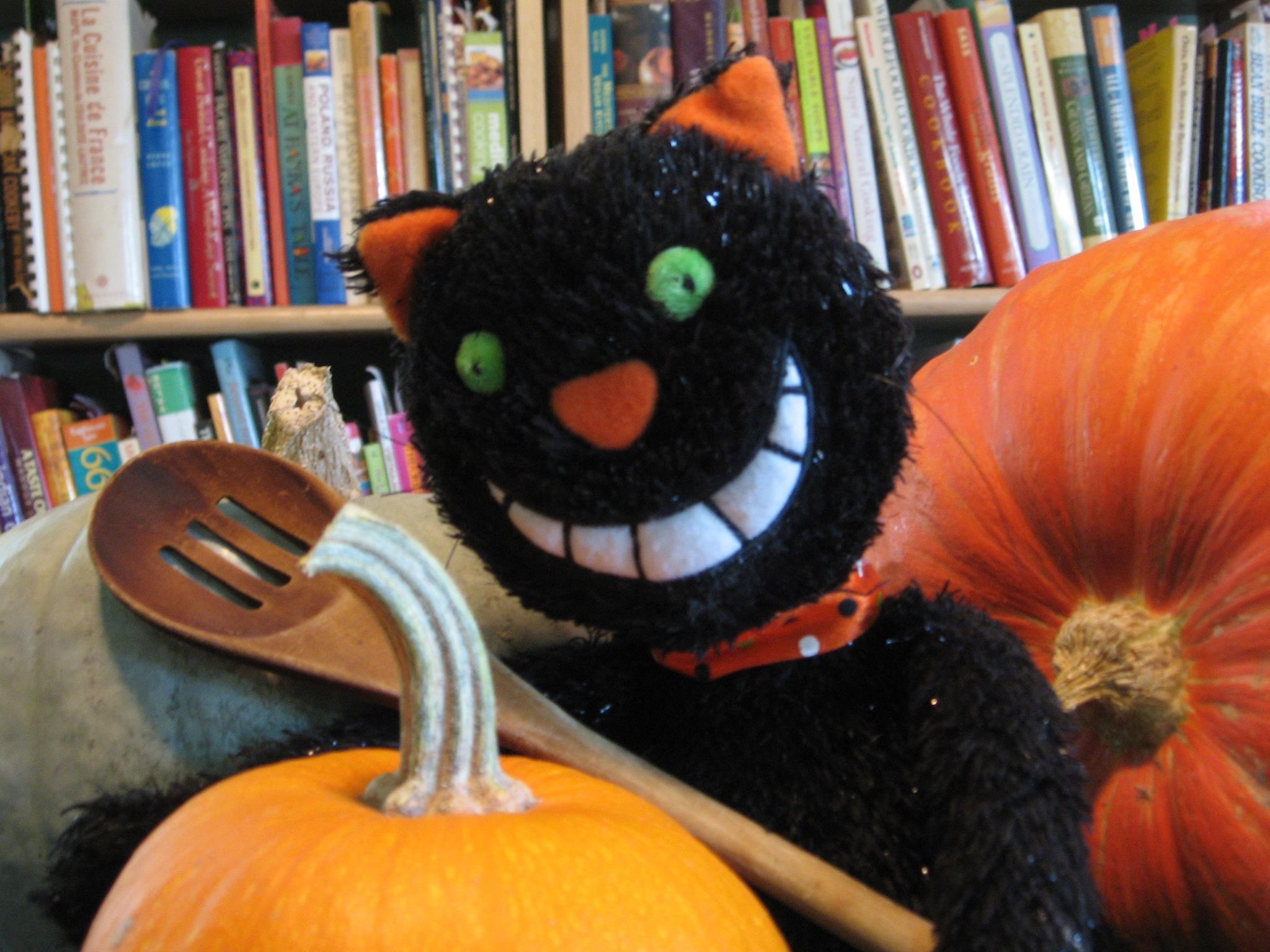 I loved this...it was much better the second day. I liked that I didn't have to brown anything and could just throw it all in the crockpot. I used larger chunks of beef stew meat and peeled brown potatoes cut in larger chunks. I used 3 4oz cans of mild diced green chilies and wish I used more. I used 2 beef bouillion cubes. At the end I added 1 minced jalapeno pepper and extra cilantro. I really liked the ground cloves undertone. I tried to rush this starting it out on high but after cooking for 4 1/2 hours the potatoes still weren't done so I put it on low and decided we'd have to eat it the next day...I cooked it on low another 2 1/2 hours. When it was done the beef had turned into shredded beef. I'll be making this again with more green chilies, garlic and black pepper and I'd like to try it with pork and then chicken. Thanks for the recipe! Made for 1-2-3 hit wonders game.
Combine all ingredients, except for cilantro and jalapeno peppers, in a 6 quart crock pot.
I prefer to use Yukon Gold potatoes, washed and skin left on.
Stir to thoroughly combine the ingredients.
Cover, turn on low and cook for approximately 5 to 6 hours or until meat and potatoes are almost tender.
Add chopped cilantro, and if more heat is desired, the jalapeno peppers.
Continue cooking an additional 30 minutes to 1 hour.
Serve hot with tortillas of your choice.
This is wonderful warmed over the next day.