Crock Pot Chicken With Mushroom Soup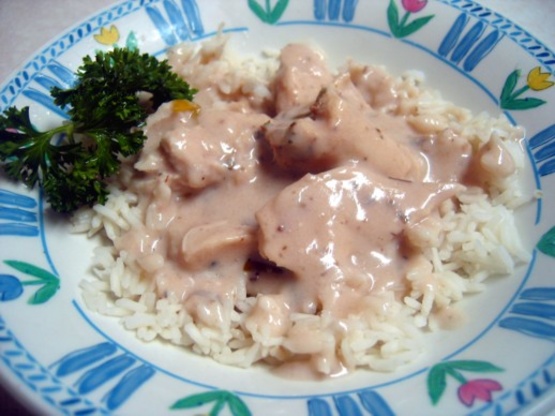 This was a recipe that came from experimenting.
I dont' have any celery or celery soup Added fresh broccoli
Directions
Place one can of mushroom soup into crock pot, add the chicken breasts, garlic, onion, celery and pepper.
Add second can of mushroom soup, place on low setting.
cook all day.
Steam 2 cups of rice in 3 cups of water.
Place chicken and sauce on top of rice and serve.