Crock Pot Chicken Wild Rice Casserole
This delicious and homey one dish meal is very rich and easy. I love how the wild rice cooks in the crock pot, absorbing the flavors of the other ingredients.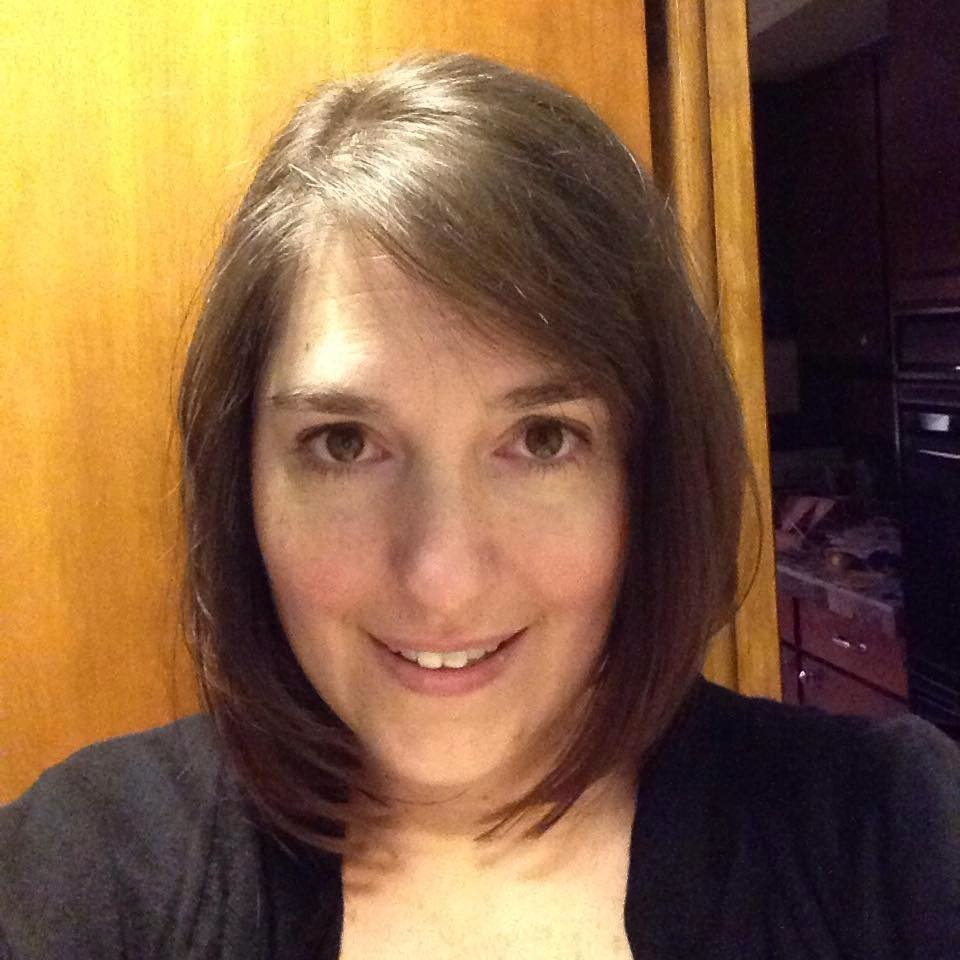 We had high hopes for this recipe, but none of us really liked it. Sorry.
In large skillet, cook bacon until crisp. Remove bacon, crumble and refrigerate.
Remove all but 1 tablespoon bacon drippings from skillet. Add onion and garlic to skillet and cook and stir for 2-3 minutes.
Stir in broth, water, and condensed soup; cook and stir until bubbly, 3-4 minutes.
Place wild rice and carrots in 3-4 quart crock pot. Top with chicken pieces and pour mixture in skillet over chicken. Sprinkle with marjoram.
Cover crock pot and cook on HIGH for 1 hour.
Stir mixture, making sure wild rice is submerged in liquid.
Reduce crock pot setting to LOW and cook, covered, for 6-8 hours until chicken is thoroughly cooked and wild rice is tender.
Sprinkle reserved bacon into crock pot during the last 30 minutes of cooking time.