Crock Pot Chicken Stroganoff
I like this recipe because my family does not like beef stroganoff and this still tastes like stroganoff. Try it out and see for yourself. I got this recipe from a recipe group on Yahoo Groups called Crockpot_Recipes.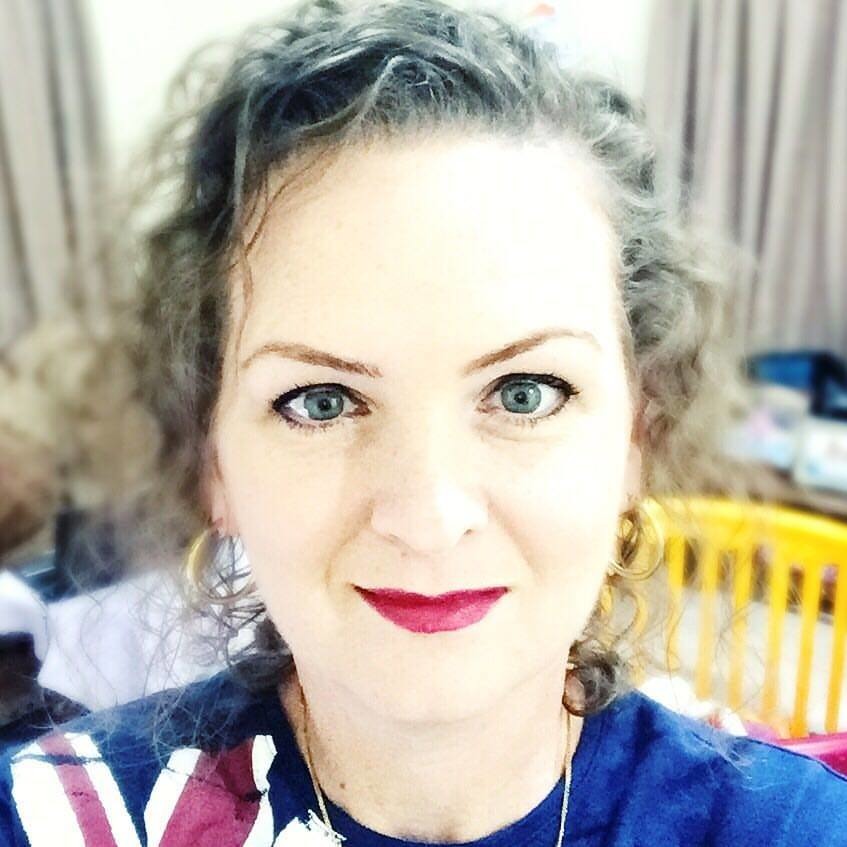 Great recipe and very easy - a good choice for my first ever crock pot dish! I admit I did tinker with the ingredients a little - it just isn't stroganoff for me without tomato paste, so I added a 135g (4.5oz?) tetrapack of the stuff at the beginning plus a large (14oz?) can of sliced mushrooms, mixed with everything else. I was skeptical about using frozen chicken, but it was sooo moist and tender after 6 hours (on Medium) it was unbelievable. I fork shredded the chicken and tossed it all back in the pot to heat through - AWESOME over fettucine!
Place frozen chicken breasts on the bottom of the crock pot.
Mix the other ingredients together and pour over chicken breats.
Cook on Low for about 7-8 hours, or until chicken is no longer pink in the center.
Stir sauce before cooking and if you would like to thicken sauce, add flour or cornstarch.
Serve over rice or noodles.