Crock Pot Chicken Pasta With Smoked Gouda
Amber H.
Another quick and easy chicken dish for your crockpot.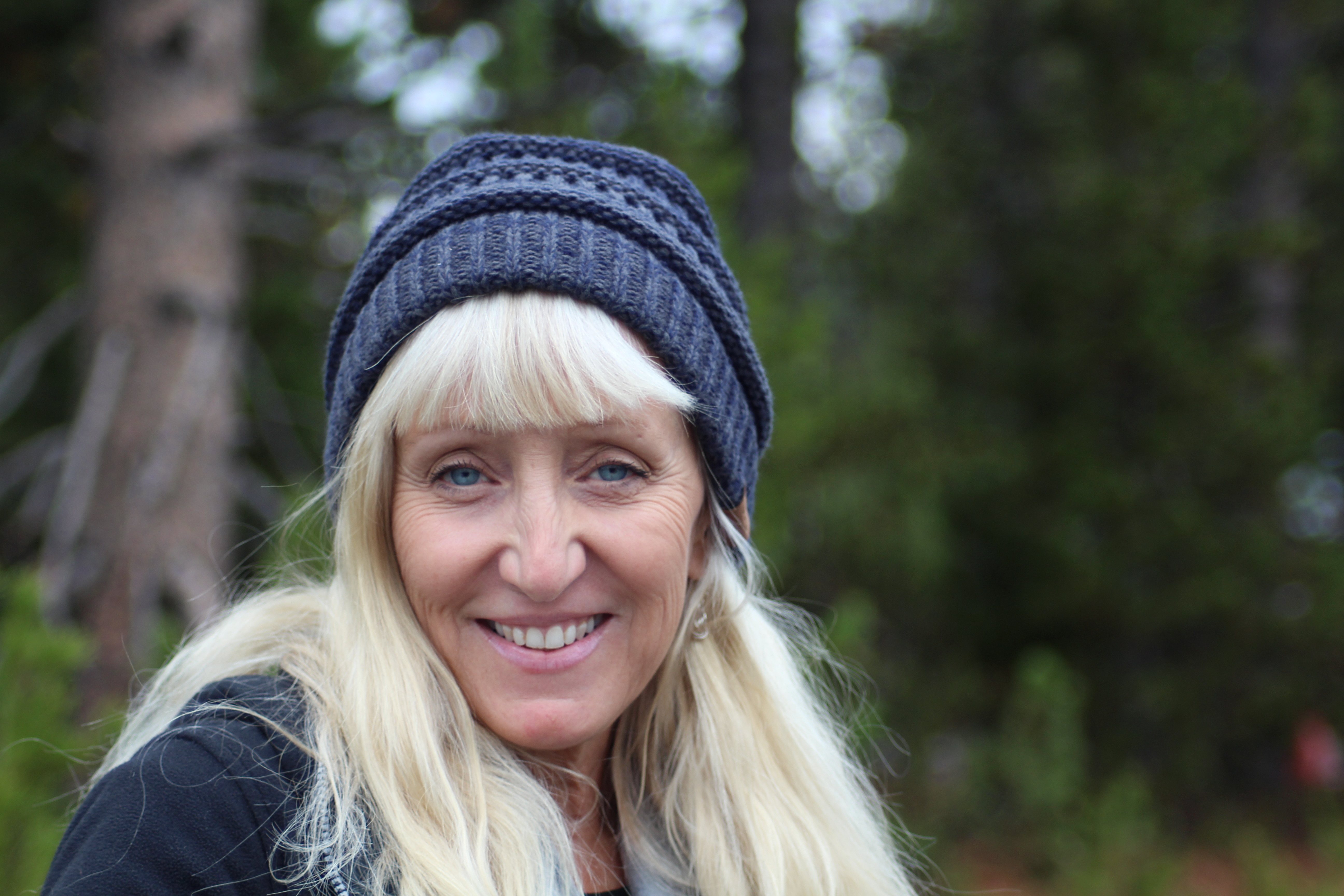 Perfect and not the run-of-the-mill crock pot meal OR 'mac-n-cheese' type meal. Sophisticated enough for company and simple enough for the kids! We all loved it and will make it time and time again! So easy too!
Cut chicken into 1-inch cubes; place in crockpot.
Add zucchini, gravy mix, water, and seasoning.
Cover and cook for 5 to 6 hours on low.
Add smoked gouda cheese, milk or cream, and chopped tomato to the crockpot during the last 20 minutes, or while the macaroni is cooking.
Prepare macaroni/pasta according to package directions.
Stir in hot cooked macaroni.