Crock Pot Chicken Paprikash With Dumplings
This recipe I got from my mother. She made it on top of the stove, I adapted it to the Crock Pot. This is much easier for people that have busy life's but all have to eat. Remember to laugh. You can omit the dumplings and just make noodles. Both ways are great.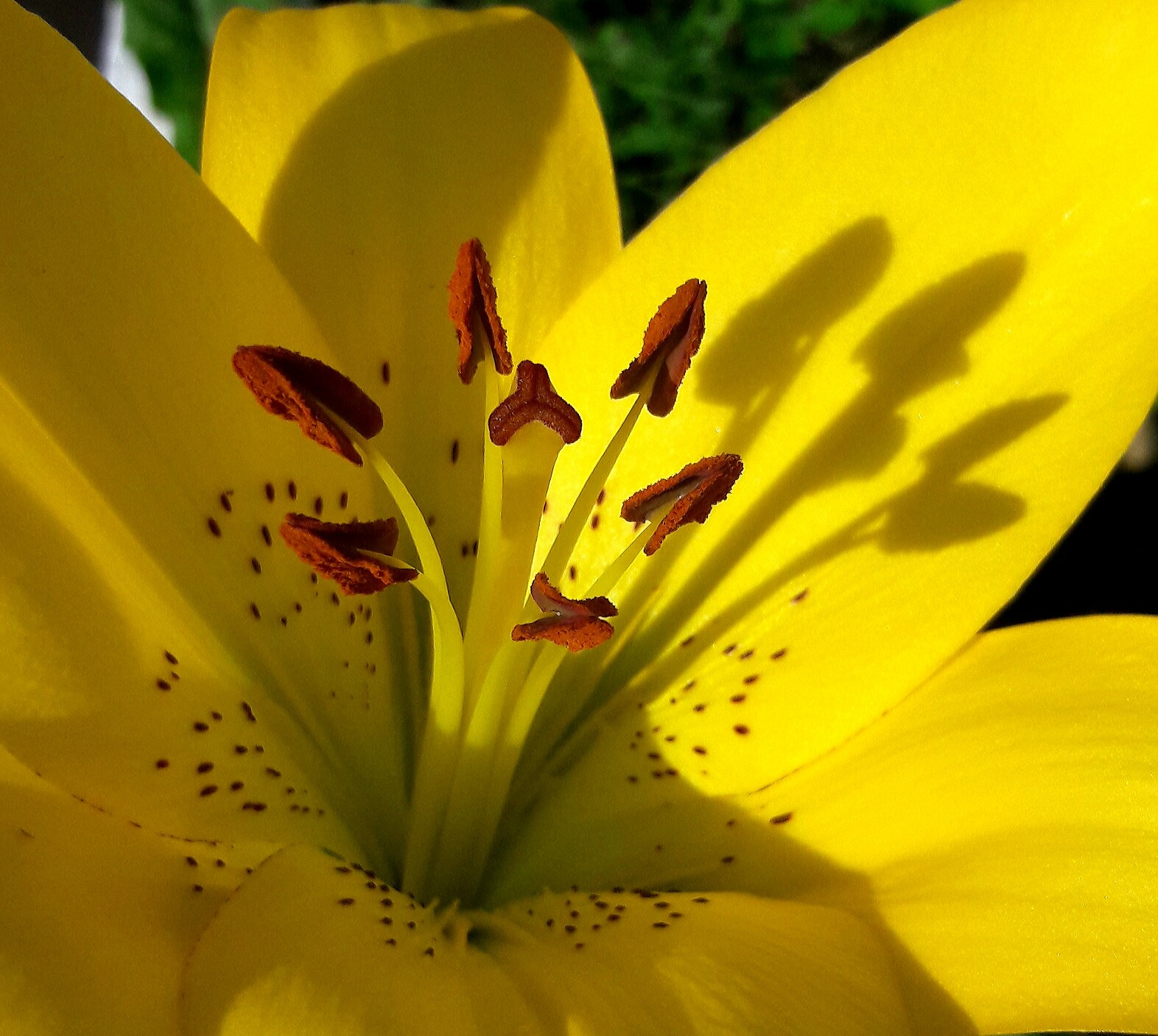 We enjoyed this - probably because we followed the recipe and used yummy hot smoked paprika! We also had the dumplings which were great for soaking up the sauce. Lovely for a chilly UK evening!
Add onions to crock pot. Add seasonings, chicken and broth.
Cover and cook on High 5 to 6 hours.
Shortly before serving, stir together sour cream or yogurt and cornstarch. Stir into crock pot and thicken.
Taste and adjust seasonings (sour cream and cornstarch may be omitted if desired). Serve with dumplings (recipe below).
Dumplings.
Beat 3 eggs, add 1/3 cup water and 2-1/2 cups flour. Beat with a spoon until smooth. Drop from teaspoon into boiling salted water and cook until dumplings rise to the top, approximately 10 minutes.