Crock Pot Chicken Paprika -- Low Carb
Low carbing it? This makes a great supper, and it's so easy just to prepare in the morning and it's ready when you come home hungry for supper! I've doubled the recipe and froze the chicken breasts in single servings to just pop in the microwave.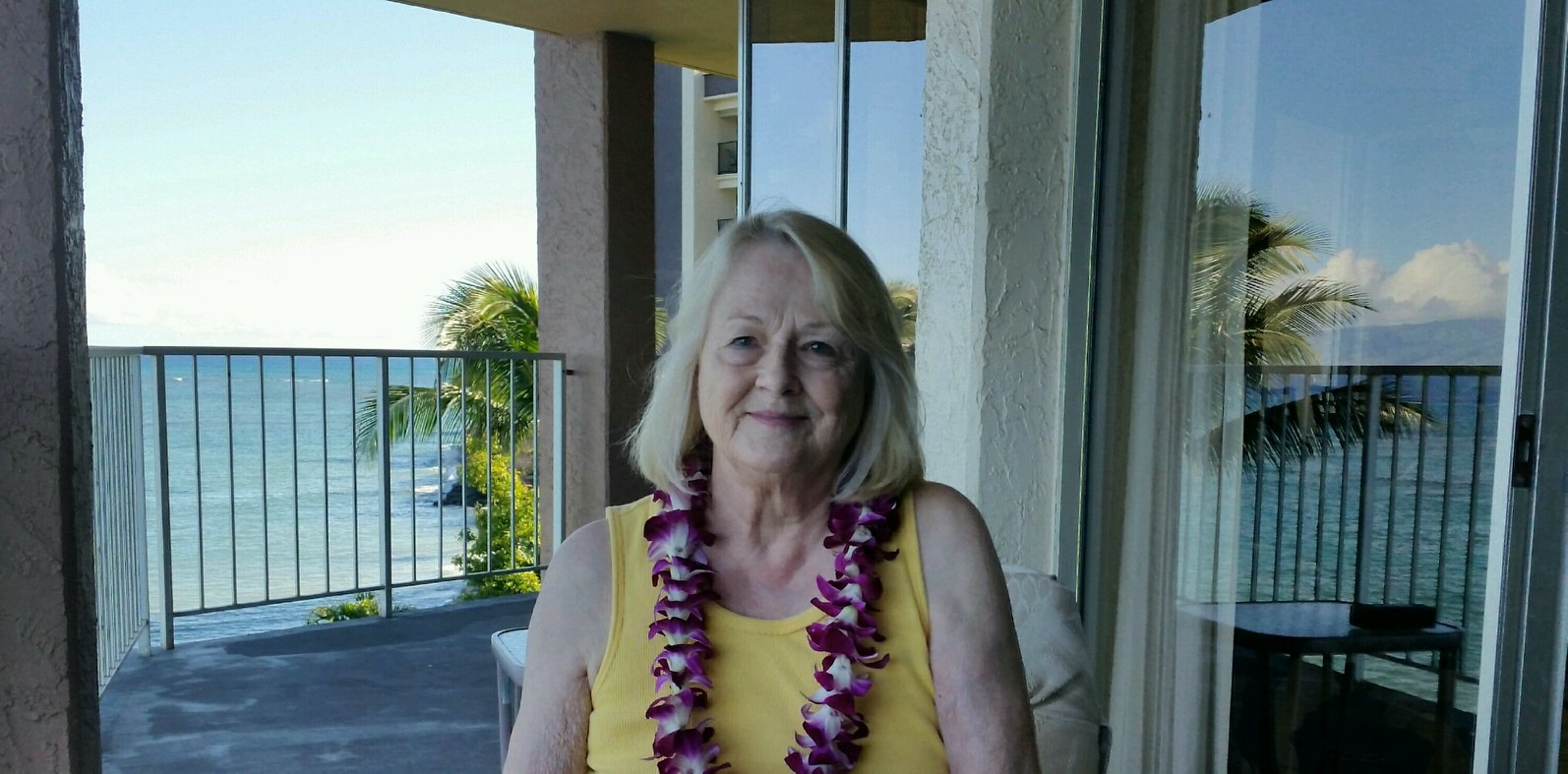 Mirj, thanks for posting this wonderful recipe. I am having to change some cooking habits for DH, and this one is A-1! I used chicken breast halves that had bones, and cooked it 6 hours. The chicken was moist, the zucchini still looked bright, and the sauce was way too good to be healthy. LOL! This one goes into my tried and true book, 'cause I will surely be making this again. Thanks!
Place 4 chicken breasts in the bottom of the crock pot.
Sprinkle with half of the paprika.
Then, cover with a layer of zucchini and onions.
Add the oil, then sprinkle generously with the rest of the paprika.
Pour the cup of water into the crock pot (down the side to not wash the paprika away).
Cook on low temperature 6-8 hours.