Sageca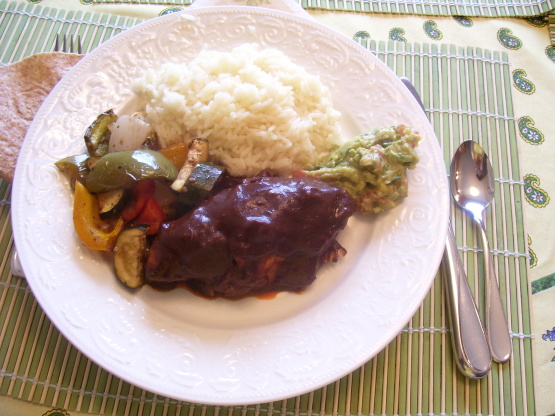 The traditional Chicken mole is just delicious and this recipe makes it extremely simple to prepare using your crock pot. BHG's Slow Cooker Recipes is the source.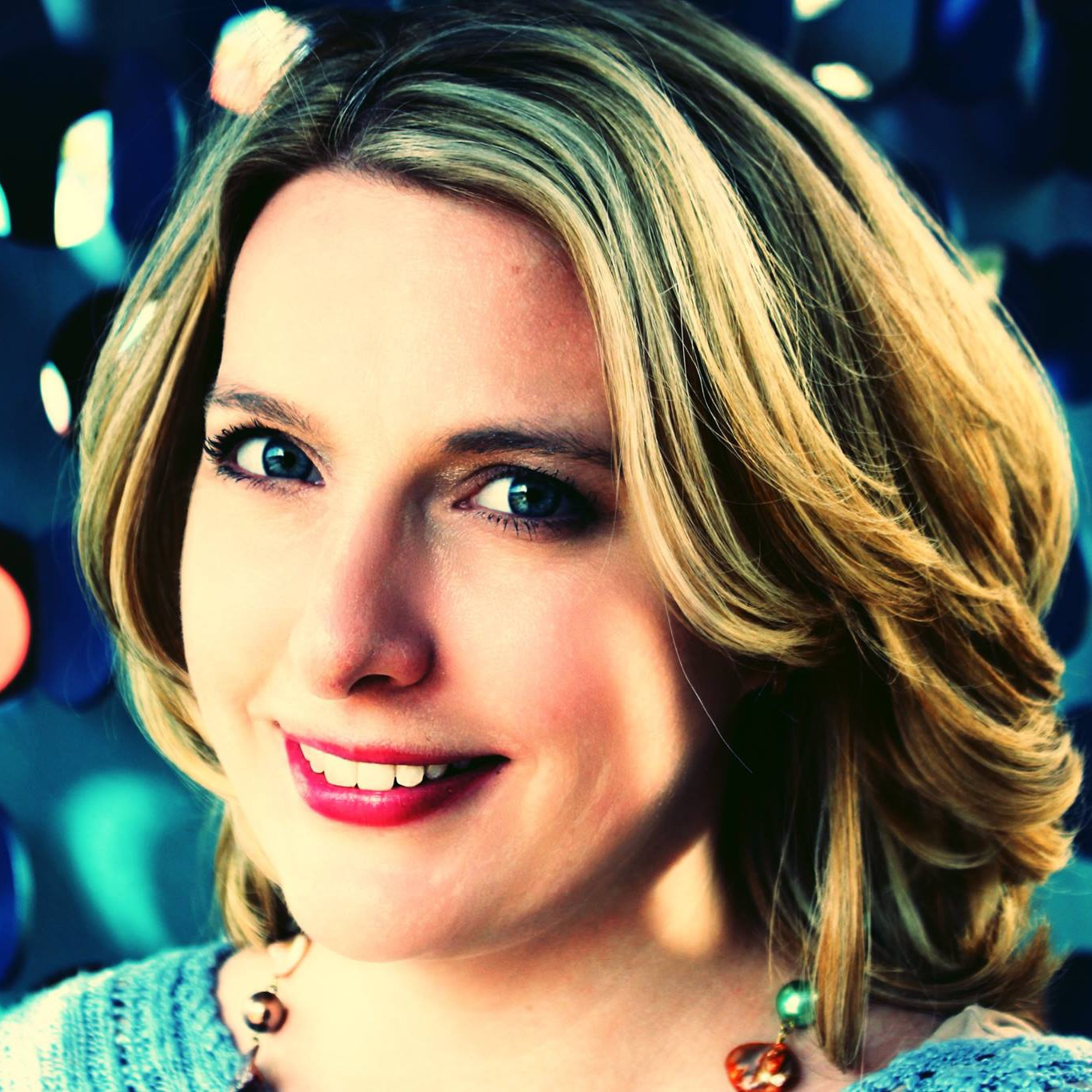 I would suggest going with the almonds instead of the pumpkin seeds. I used the pumpkin seed option, and there were very hard "shell" like bits in the sauce that were unpleasant and got stuck in our teeth. Next time I make this I will definitely use almonds. Otherwise, this tasted very good. I used 2 fresh jalapeño peppers because I happened to have them on hand, and didn't have any canned. It was a good amount of spice.
In a blender container or food processor bowl, combine undrained tomatoes, onion, nuts, garlic, jalapeno peppers, cocoa powder, raisins, sesame seeds, sugar, salt and spices.
Cover and blend until mixture is a coarse puree.
In the crock pot, place the tapioca.
Add chicken and then the sauce.
Cover, and cook on low for 9 hours.
Serve with hot cooked rice.
and sprinkle with the pumpkin seeds.