Crock Pot Chicken and Stuffing Dinner
I adapted this from "Fix-It and Forget-It - Slow Cooker Favorites" Cook Book. Easy to prepare and delicious. With a salad and dinner rolls it makes a complete and filling dinner.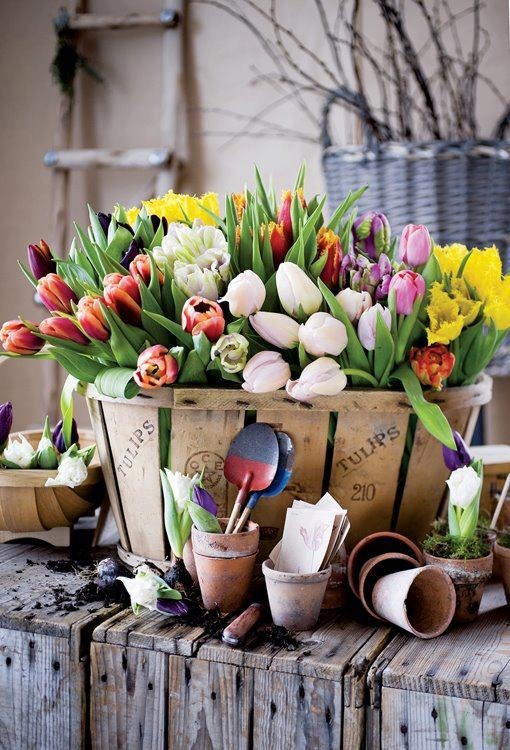 This was delicious and turned out wonderful. We'll definitely be making this again!
Place chicken in crock pot.
Combine cream soup and chicken broth and spoon over chicken.
Top with potatoes.
Combine stuffing mix, water, butter and spoon over potatoes.
Cover crock pot and cook on low for 4 hours.
Sprinkle green beans over stuffing.
Cover and cook on low for another hour.