Crock Pot Chicken and Angel Hair Pasta
This has been a family favorite for ages. It is quick and easy to make.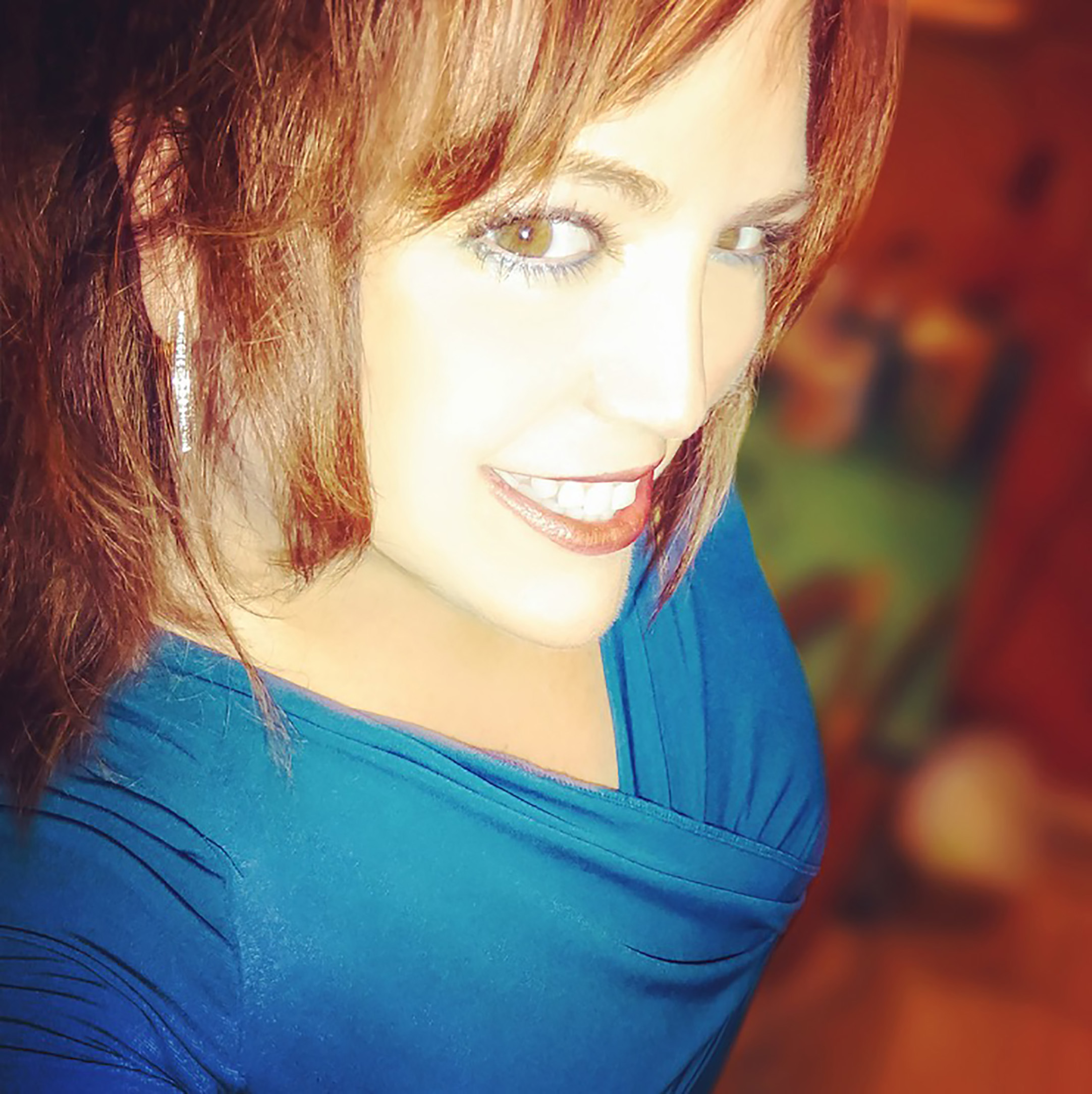 I wish we had liked this better than we did as it has all the ingredients we love. However, I think the flavor was just ok. I should have really went with my first instinct and cooked the angel hair pasta separate because once I added it, the sauce got really thick and the pasta clumped together. This would have definitely made a difference in how much we liked the dish because the sauce could have been poured over the pasta. The chicken did turn out very tender. I think about 4 or 5 hours at the most would be sufficient to cook as the sour cream started to curdle a bit closer to the 6 hour mark.
Spray crock pot with Pam.
Mix chicken, onion soup mix, water, garlic, mushrooms, sour cream and chives in crockpot.
Cover and cook on low for 4-6 hours.
Add pasta the last 10 minutes of cooking.