Crock Pot California Vegetable Cheese Bake
Parsley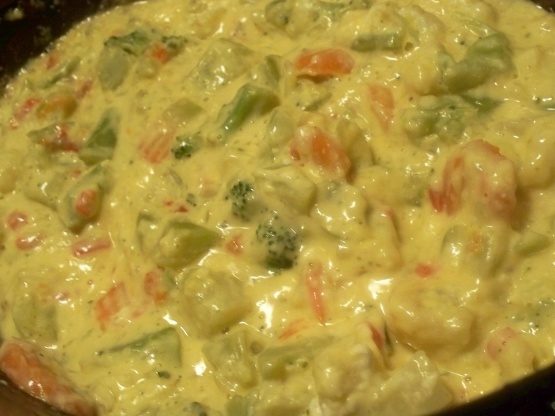 A great side dish for the holidays.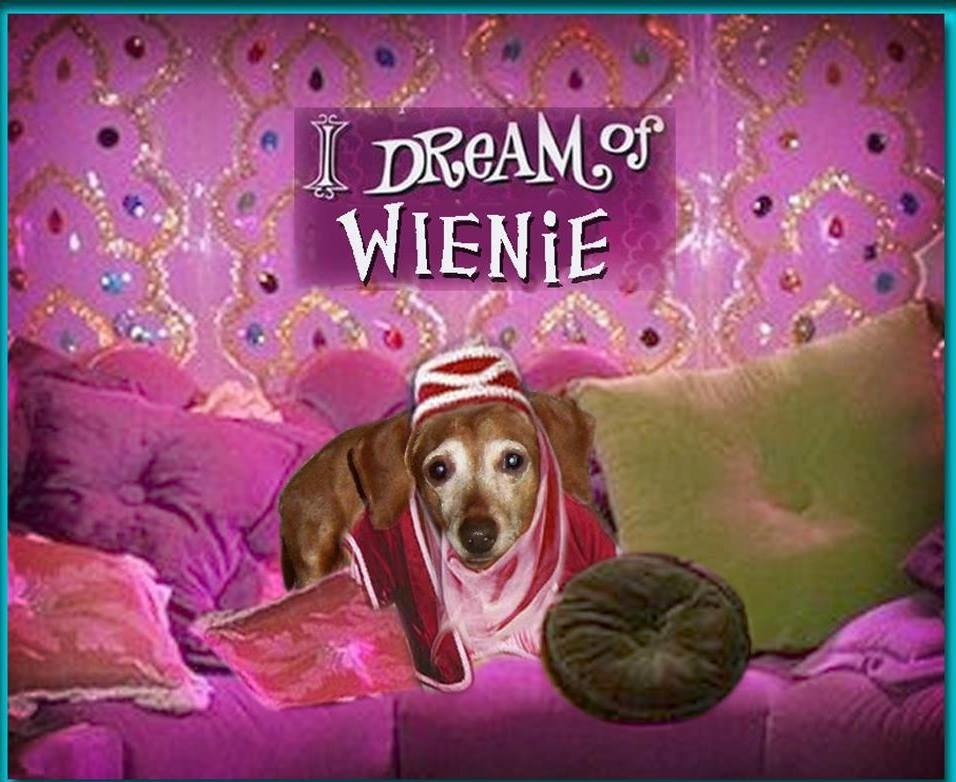 So easy and great when your oven and stove are tied up with other parts of a meal. The pimientoes added a nice speck of extra color. I used Healthy Request cream of broccoli soup instead of cream of mushroom.... I just thought it went better with the vegetable mix. I also added a splash of milk to reduce the stickiness. Next time I make this I will also addgarlic or garlic powder. This is a good veggie dish for kids. Thanx for posting.
4

cups frozen broccoli carrots cauliflower mix, thawed
1⁄2 cup finely chopped onion (can use frozen chopped onion)

1

(10 3/4 ounce) can Healthy Request cream of mushroom soup
1⁄4 cup chopped pimiento, drained
1 1⁄2 cups cubed velveeta light processed cheese
Spray slow cooker container with butter-flavored cooking spray.
In prepared container, combine thawed vegetables & onion.
Add mushroom soup, pimiento & cheese.
Hint: Thaw vegetables by placing them in a colander and rinsing them under hot water for one minute.
Mix well to combine.
Cover & cook on LOW for 4 to 6 hours.
Mix well before serving.