Crock Pot Beef for Burritos
Modified newspaper recipe. Can be frozen and used when needed by simply popping into the microwave to thaw.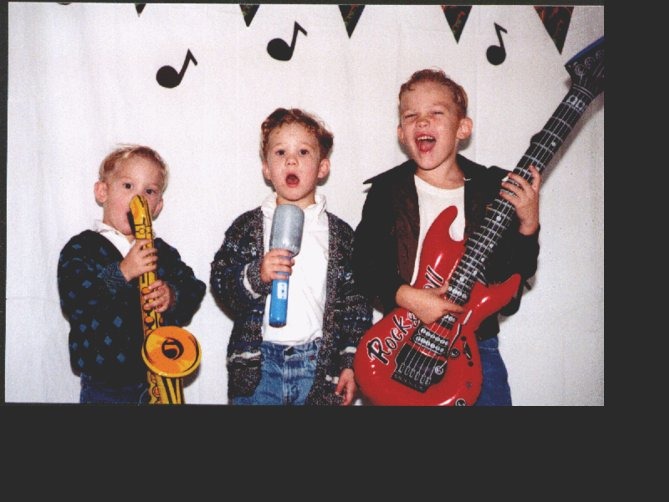 Really good!!! Used it to make frozen chimichangas.
Preliminaries: Spray inside of slow-cooker with nonstick spray.
Rub seasoning mix over both sides of meat. Place meat in slow-cooker; add onion, vinegar and chilies.
Cover and cook on low setting 9 hours.
Remove meat, reserving liquid.
Shred meat with two forks.
Combine meat with reserved cooking liquid; stir well.
Use meat for burritos.