Crock Pot Apple Nut Streusel
A delicious easy dessert to slow cook in your crock pot. Great served with either vanilla ice cream or whipped cream.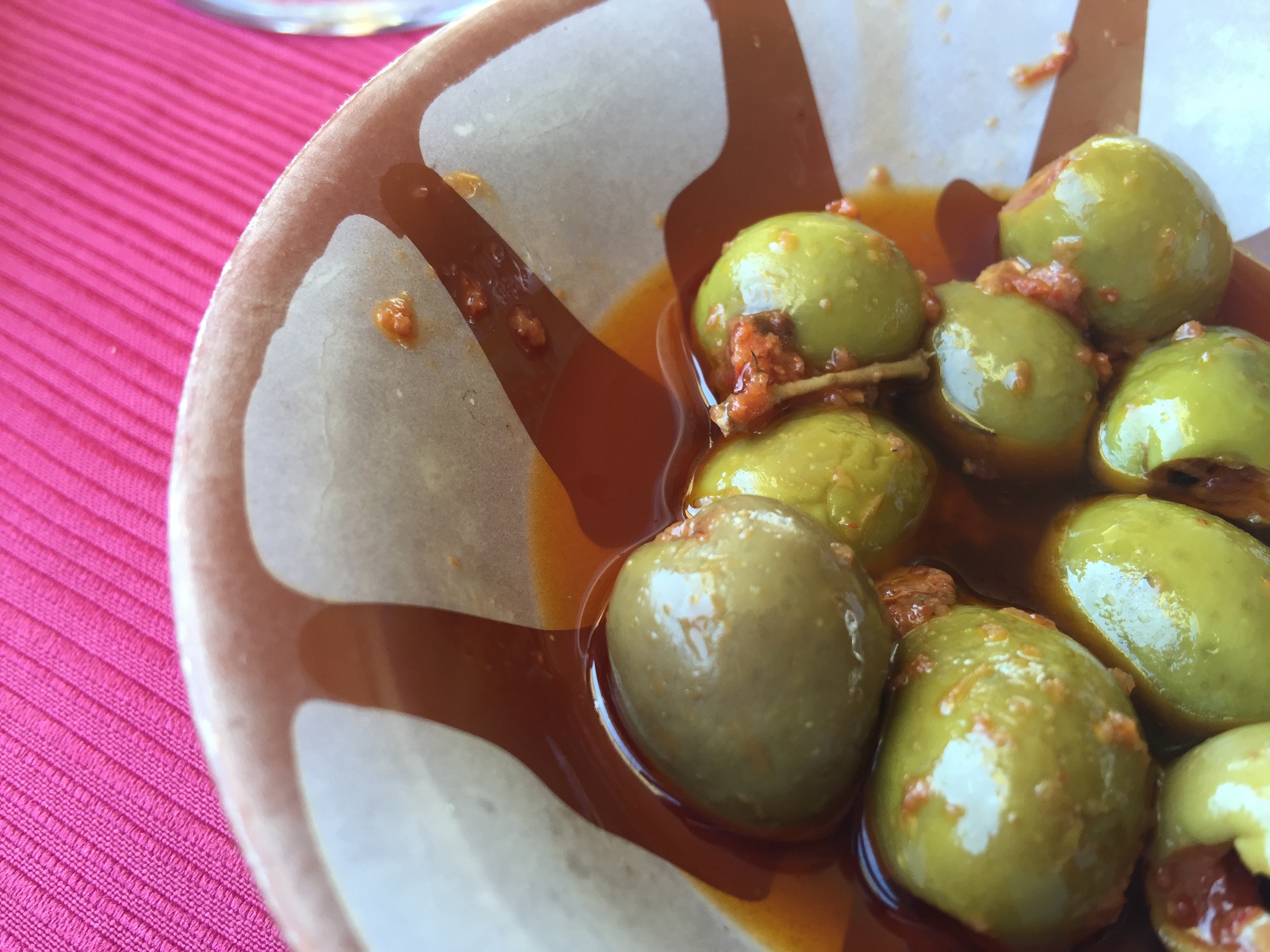 Sorry, this was disappointing for me and my family. Waaay! too sweet, and that's after reducing sugar to 1/2 cup! I didn't get the purpose of the batter on the apples...turned into a very sweet, loose custard. I thought it would be more cakey. Topping was okay. I used 5 large Granny Smith apples. Liked the "idea" of this dessert and LOVED the smell of the apples and spices in the house (hence the 1 star). Won't be making this again, unless I completely redo it. Too bad :(
Toss together apples, cinnamon, allspice and nutmeg in a large bowl.
Place in a greased crock pot.
In a mixing bowl, combine milk, soft butter, sugar, eggs, vanilla and Bisquick and mix well.
Spoon this mixture over apples.
Make topping by combining Bisquick and brown sugar in a bowl.
Cut in butter until crumbly, add almonds and combine.
Sprinkle this mixture over apples.
Cover and cook on low for 6 to 7 hours or until apples are tender.