Crock Pot Apple and Brown Sugar Corned Beef
SharonChen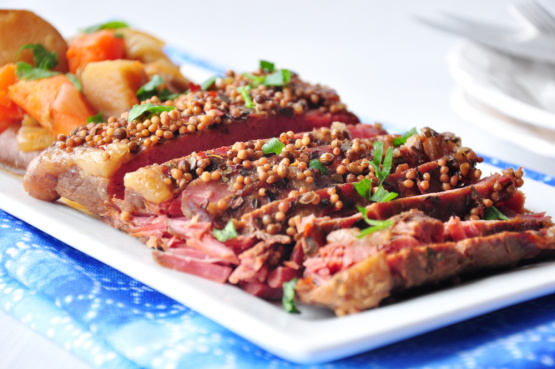 An all-in-one meal that's easy to make and a huge pleaser. I got this recipe from a friend's mother.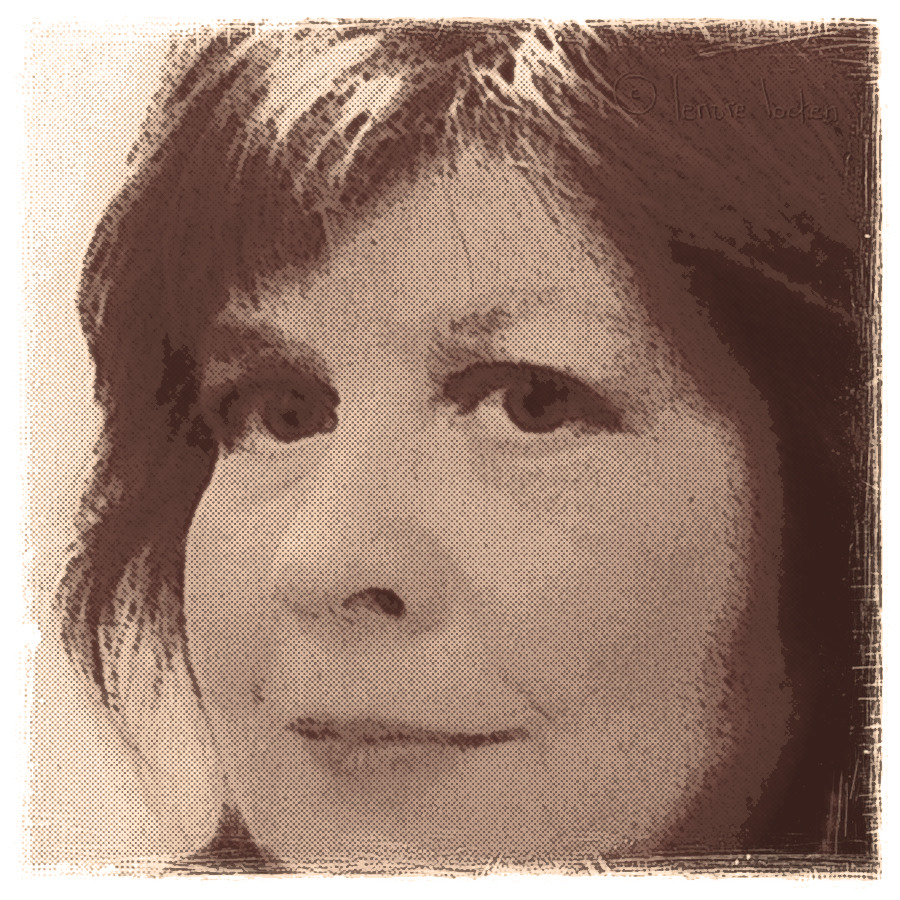 Top Review by Lennie
I confess; I didn't make this recipe...but I stole an idea from it and I think the recipe deserves some credit! I made corned beef for dinner on St. Paddy's Day (March 17/02 - part of our Zaar Go Irish-Go Green cook-a-thon) and, thanks to reading this recipe, I added apple juice and brown sugar to the water I cooked the corned beef in. Excellent! Mirjam, I will try this slow-cooker recipe in the future, but I wanted you to know that those 2 ingredients were just super additions and I never would have thought of using them if I hadn't had this recipe in My Cookbook!
Place all ingredients in a large crock pot (cut meat in half if necessary); stir to mix.
Cook on HIGH for 4 to 5 hours or on LOW for 8 to 10 hours.
Remove meat and vegetables and some of the cooking liquid.
Slice meat thinly across the grain.
Serve with vegetables and some of the liquid.