Croatian Chicken "paprikas"
nitko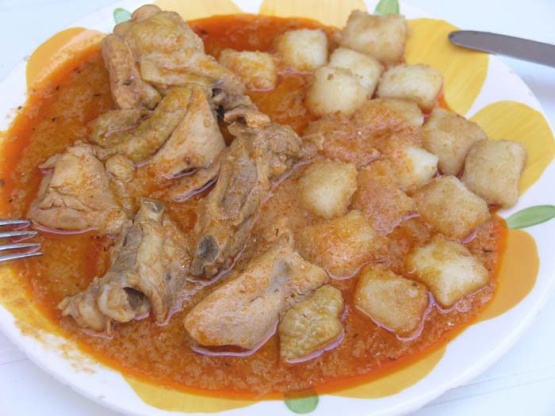 This meal is also from NW Croatia, very popular in area "Zagorje" and along river Drava. You can notice Hungarian influence.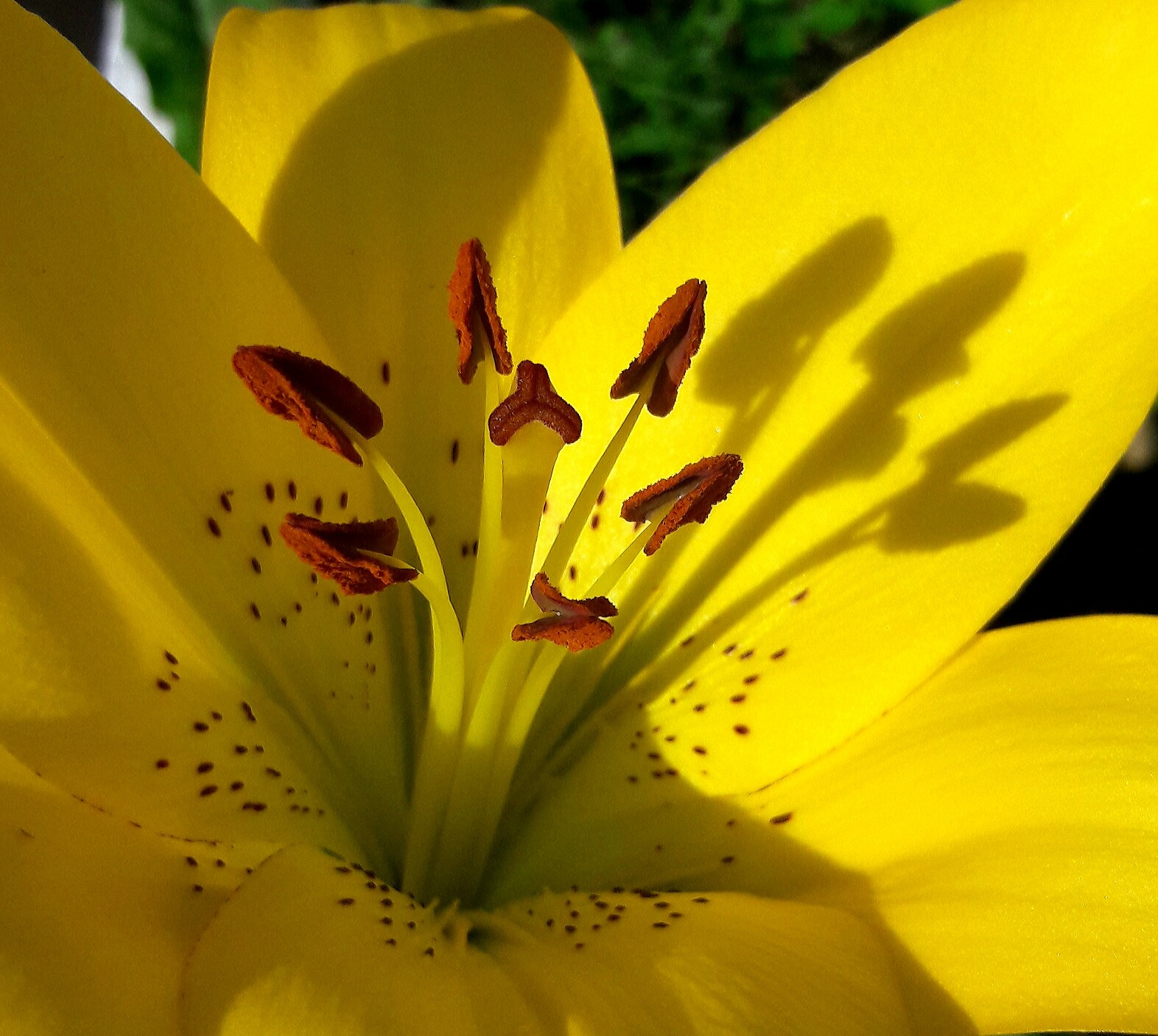 Delicious, and maybe even better the following day! The caraway seeds are a must!
Melt the lard in a pot.
Add 2 large onions finely minced and sauté it until the onion is soft and transparent.
Chop the chicken into small pieces (mouthfull). Than, add chicken pieces and sauté it until the meat is white.
Add wine and sauté it for 5 more minutes.
Than add 3 teaspoons of paprika (chili to taste), salt pepper and caraway seeds.
Add water to cover the chicken.
Sauté for 50 minutes or until chicken is soft.
At the end add 2-3 teaspoons of sour cream and cook for 2-5 more minutes.
Serve with noodles or mashed potatoes, and inevitably white wine (you've used in the paprikas).
As a salad with it I would recommend red beet.