Crispy Thai Beef Salad With Ginger-Lime Dressing
Another fantastic-sounding WW recipe (6 points per 1/14 cup serving).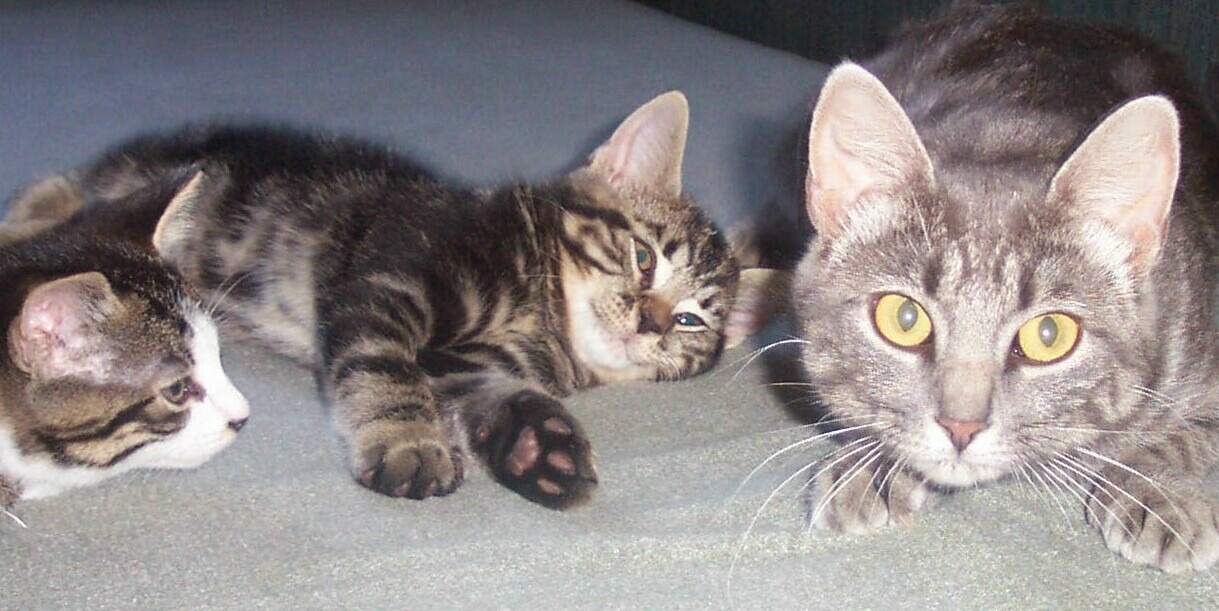 Wow, we really enjoyed this tasty treat. It was so good. Never tried nappa cabbage before, it was perfect in this recipe. So quick and easy to make and it tasted amazing. The dressing is awesome and really elevates the dish. Thank you so much for sharing. Made FYC 2015.
To make the dressing, whisk together the lime juice, fish sauce, brown sugar, ginger and sriracha in a small bowl.
Put the beef in a large bowl and drizzle with 1 tablespoons of the dressing; toss until coated evenly. Spray a nonstick spray on a grill pan or nonstick skillet and set over medium-high heat. Place some of the slices of beel on the grill pan and cook, turning occasionally, until browned and crispy along the edges, about 10 minutes. Repeat with remaining beef, transferring it to a large plate.
Layer the cabbage, onion, carrots, and mint on a platter; top with the steak and sprinkle with the cilantro and peanuts. Drizzle with remaining sauce.