Crispy Salmon With Herb Salad
Rest salmon fillets atop fresh herbs tossed with a light lemon dressing. Because they're left whole, use small basil and mint leaves; if you have only large leaves, tear them in half. Refrigerate the herb mixture before preparing the salmon so it won't wilt. (cooking light 2003)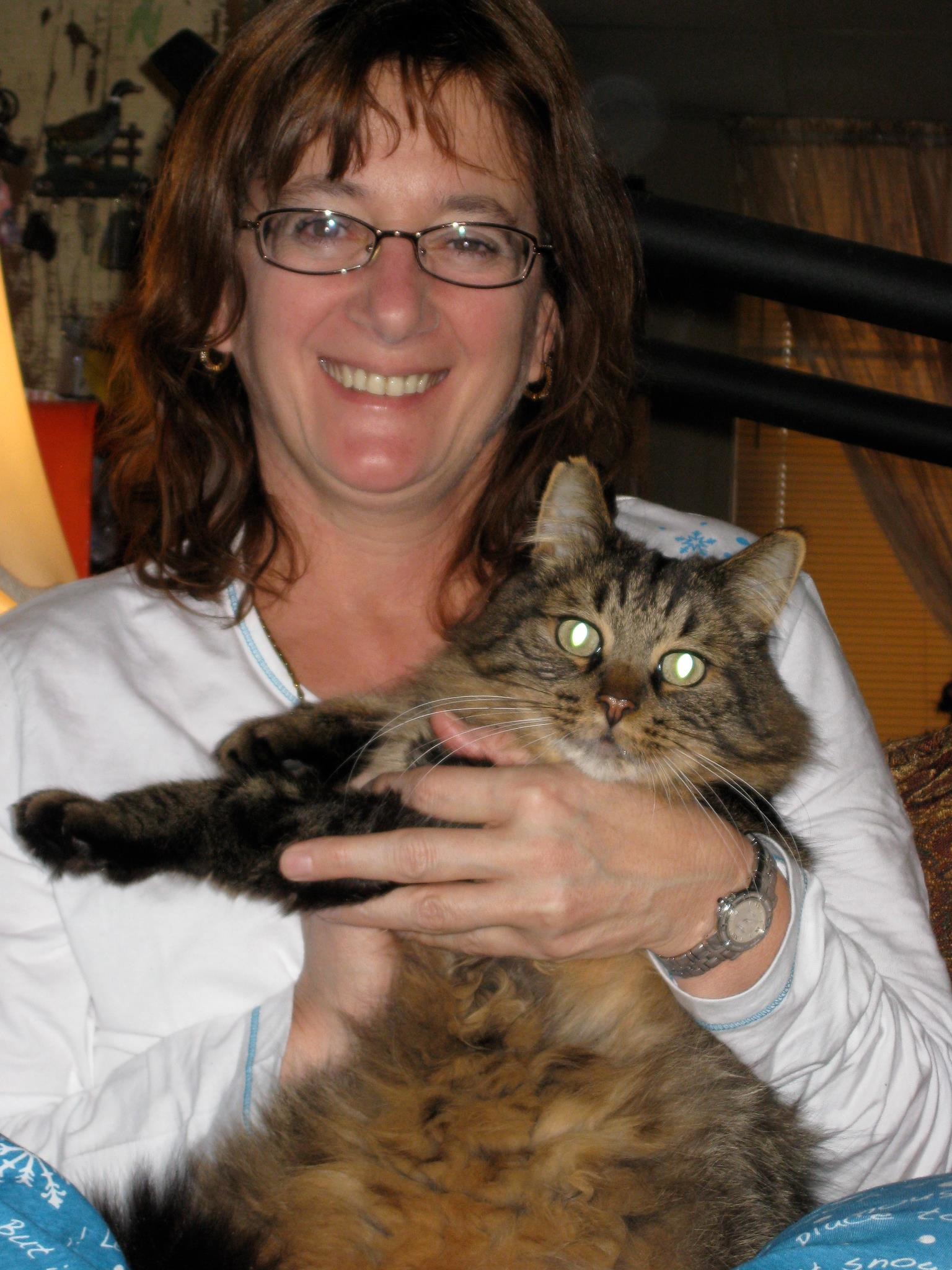 Made this tonight for my dinner. It was quite tasty. I just found there was too much basil. My leaves were a little larger so I tore them up in pieces but it seemed to overpower the flavor. Otherwise a very nice light taste. Very refreshing. I haven't had salmon in a while and this was really a nice tasting piece of salmon. 5 minutes on each side was perfect for this size, it was very moist. I will definitely make this again but use a smaller portion of salmon for me. Thanks for the post GirlyJu. Made for fall PAC'09
Combine first 5 ingredients in a large bowl. Cover and refrigerate.
Combine juice, oil, 1/4 teaspoon salt, 1/4 teaspoon pepper, and garlic, stirring with a whisk.
Heat a large nonstick skillet coated with cooking spray over medium heat. Sprinkle salmon with 1/4 teaspoon salt and 1/4 teaspoon pepper. Add fish to pan; cook 9 minutes or until fish flakes easily when tested with a fork, turning once. Combine arugula mixture and juice mixture; toss well to coat. Place 1/2 cup herb salad on each of 6 plates; top each serving with 1 fillet. Serve with lemon wedges.