Per request. This recipe has lots of do-ahead steps to make holiday cooking easier--can be prepared one day ahead, doing the final baking when oven is free or when turkey or roast is resting. Recipe source: Bon Appetit (November 2006)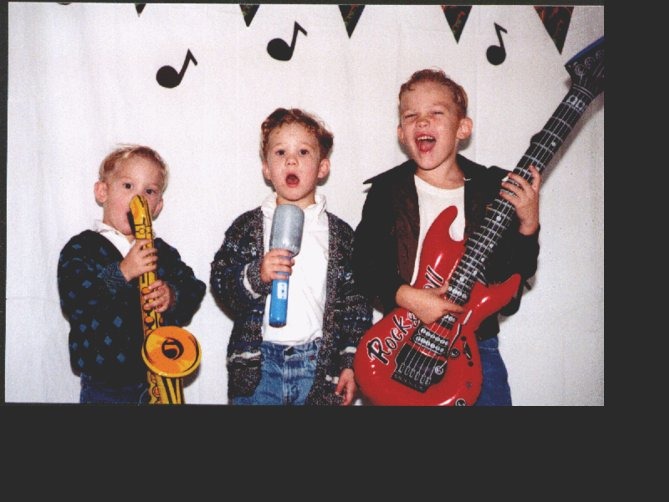 Delicious!!!! I microcooked mine, cuz I was late getting started, and then they were too hot to peel, so I left them on...not a problem!!! I love the flavor and the crunch!
Cook potatoes in boiling water until tender (20-30 minutes). Drain and cool. (This can be done 1 day ahead chilling potatoes). Peel potatoes and cut each into 6 wedges.
Melt butter in a large skillet. Remove from heat. Stir in rosemary, paprika, salt and pepper.
Roll potato wedges in seasoned butter.
Place potato wedges on a cookie sheet.
Stir in 1 1/2 cups breadcrumbs (panko)in skillet (with butter), making sure crumbs are well coated with the butter.
Roll potatoes in buttered crumb mixture and then return potatoes to cookie sheet. (This can be done 1 day ahead--cover with plastic wrap and chill up to one day).
Preheat oven to 350-degrees F. Bake potatoes until crisp (45 minutes).