I tried this using 1/4 cup Stove Top Stuffing mix instead of wheat germ, and Honey mustard mustard in place of plain mustard. This turned out to be even better with the changes made to this adopted recipe.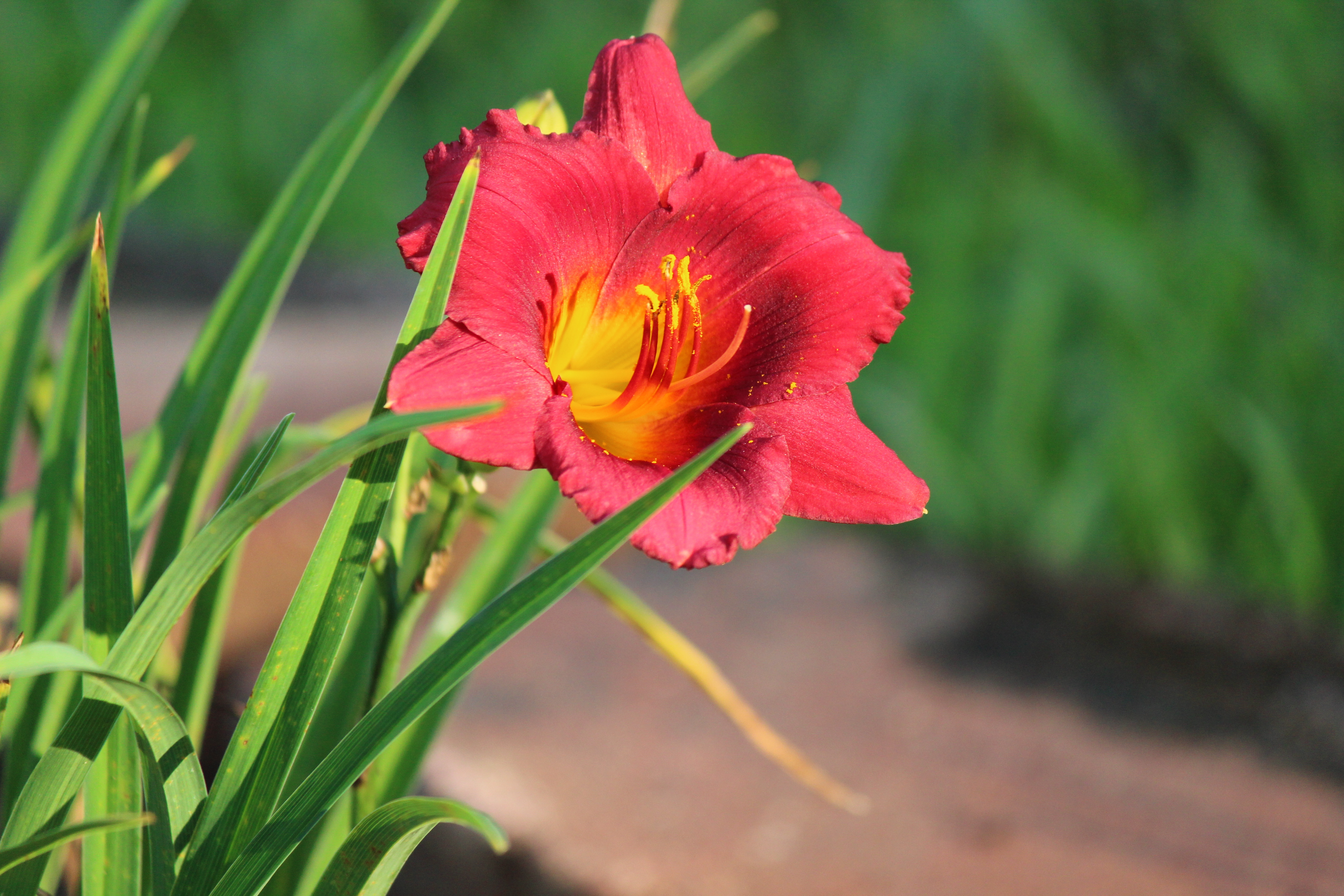 Made this last night and wow, was it good. Me, being the "adventurer" that I am, used the wheat germ and mixed it with some stuff mix that I had mixed with breadcrumbs. I also used a spicier mustard for DH and honey mustard for other kids!! VERY tasty, VERY tender....we will be having this dish again and again. Thanks sistergirl for sharing with us!!!
Combine mayonnaise and mustard/or Honey mustard in a small bowl; stir well.
Combine wheat germ/or Stove top stuffing (crumbled finely) and other ingredients except chicken in in a shallow bowl.
Brush each chicken breast with mustard mixture, then dredge in breadcrumb mixture.
Place chicken in a 10x6x2" baking dish that has been coated with Pam.
Cover and bake at 350F for 40 minutes.
Uncover and bake an additional 20 minutes or until chicken is tender.