Crispy Fried Sweet Potatoes
These sweet potatoes are boiled, then diced and fried until crispy with bacon, a touch of sugar and onions. Cooking time includes boiling of potatoes. Really good!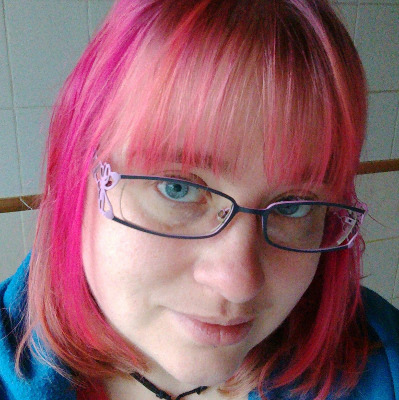 This was really yummy but the sweet potatoes only caramelised on the bottom and I couldn't flip the whole mass of sweet potato, bacon and onion. Maybe it was missing some extra oil or fat to help crisp up the sweet potatoes? I sliced up my sweet potatoes into four pieces and boiled them for 20-30minutes before cooling and cubing.
Boil sweet potatoes and cool.
Dice sweet potatoes and set aside.
In skillet, cook bacon and onion until tender.
Add sweet potatoes and sprinkle with salt and sugar.
Cook uncovered over medium heat until potatoes are crispy on the bottom.
Turn and crisp the other side.