Crispy Fried Potato Wedges
lazyme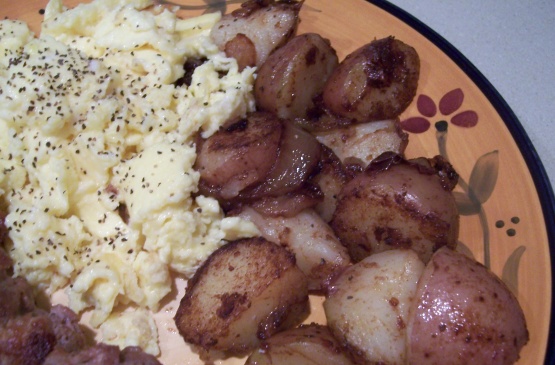 I leave the skin on for extra flavor but you can peel the potatoes if desired. Use one large slice of onion but do not chop as the onion slice will be removed before frying the potato wedges. Plan ahead the boiled potatoes need to be chilled before frying. You can fry the wedges slightly ahead and just crisp them up in the oven before serving.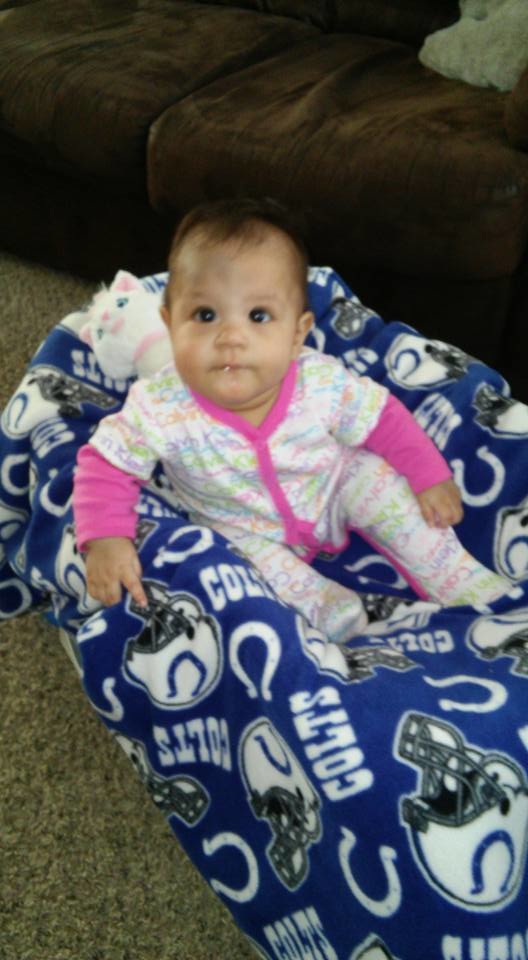 I made these the other night for my Craft Night Ladies, we get together once a month to do crafts for Church & School events. This was so easy and delicious. Served this with some BBQ ribs, kidney bean salad, some of my homemade bread, and we were all set for the night. Thanks for posting. Melody/Lansing Illinois
Cook the potatoes with the peel on in boiling salted water to cover for about 12-14 minutes or until just fork-tender; drain cool slightly then chill for about 4 hours or up to 24 hours (or until cooled).
Peel the potatoes if desired (I leave the skin on).
Cut the potatoes into quarters.
Heat oil and butter in a skillet until hot.
Add in the onion slices; saute until the onion starts to turn golden; remove and discard onion (or you may leave the onion in).
Add in potato wedges and fry for about 6-8 minutes or until golden on each side.
Remove the wedges from the skillet onto paper towels then season immediately with seasoned salt (or white salt) and pepper if desired.
Serve immediately.