Crispy Crunchy Potato Bites
From super food magazine - I've got these ready to go in the oven at the moment though I scaled back for 4 serves and used 4 garlic cloves instead of 2 since they were very small otherwise made as per recipe. They did recommend desiree potatoes but I used carisma's (a low GI potato). Please note that after making tonight in a non-forced fan oven at 200C it took me 60 minutes to get my potatoes nicely browned though not crisp but that is Carisma potatoes, very hard to get them crisp in this sort of cooking though I have done with shallow frying them as long as they are cut as a very small dice.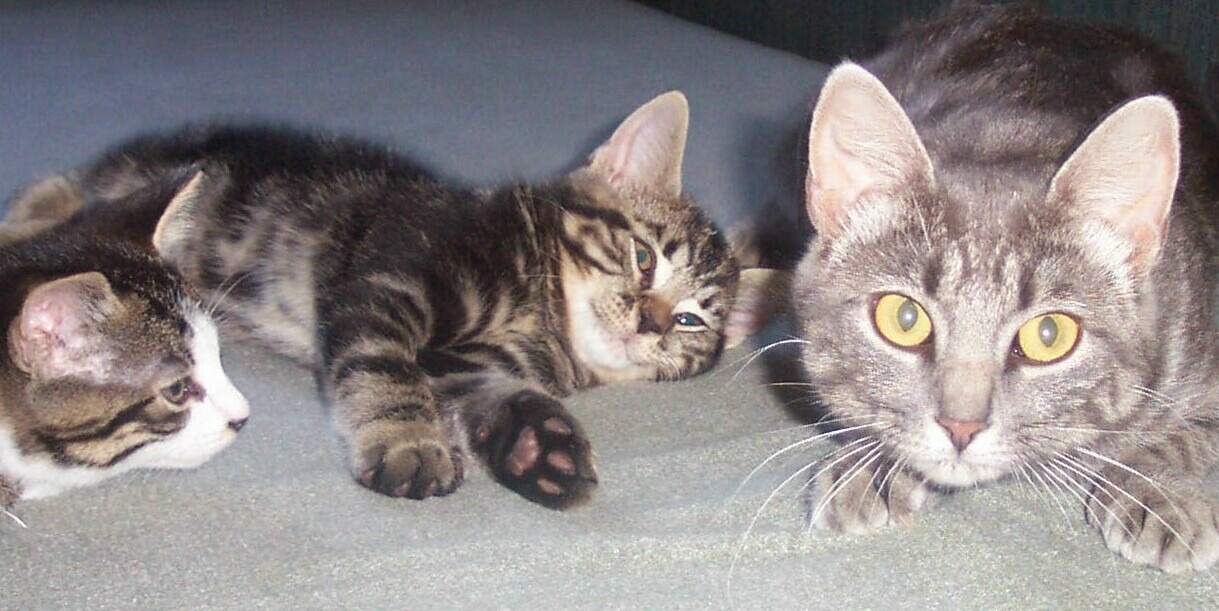 We loved this recipe. The potatoes were perfection. Crisp, crunchy and tender on the inside. They were a lovely golden brown. I didn't use fresh rosemary or thyme as I was out. I subbed with ground rosemary and dried thyme, they worked great in this recipe. Thank you for sharing another lovely recipe Pat. Made for Went to Market Tag game.
Preheat oven to 200C/180C fan forced and line a large baking tray with baking paper.
Place potatoes in a bowl and add oil, rosemary, thyme and garic and season with salt and pepper and then toss to coat.
Spread the potatoes mixture on prepared tray in a single layer.
Roast for 50 to 60 minutes until golden and crisp and serve sprinkled with extra thyme sprigs.