Jubes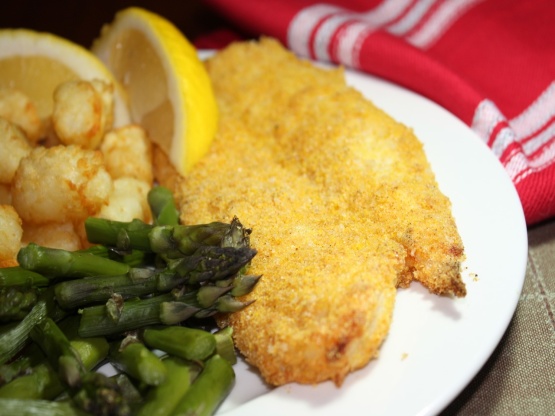 Basic baked fish. Flounder works well in this recipe also.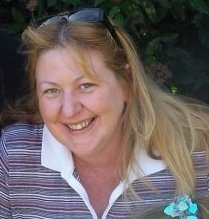 Top Review by Jubes
Easy recipe and healthy too. I used a gluten-free dressing and bread crumbs to make this recipe diet suitable. Cooked up great in the oven. I think the trick is to have the oven fully heated and the oven rack in the briler jeeps the fresh crisp coating underneath the fish while it bakes. I would recommend keeping a fine coating of the cornmeal mixture. I used basa fillets which seems to be the closest Aussie equivelant to catfish fillets. Photo also being posted
Heat oven to 450 degrees.
Mix cornmeal, breadcrumbs, paprika, garlic salt and pepper.
Lightly brush dressing on all sides of fish.
Coat fish with cornmeal mixture.
Place fish on rack in broiler pan. Bake, uncovered, 15 to 18 minutes or until fish flakes easily with fork.