Crispy Baked Panko Sriracha Chicken Strips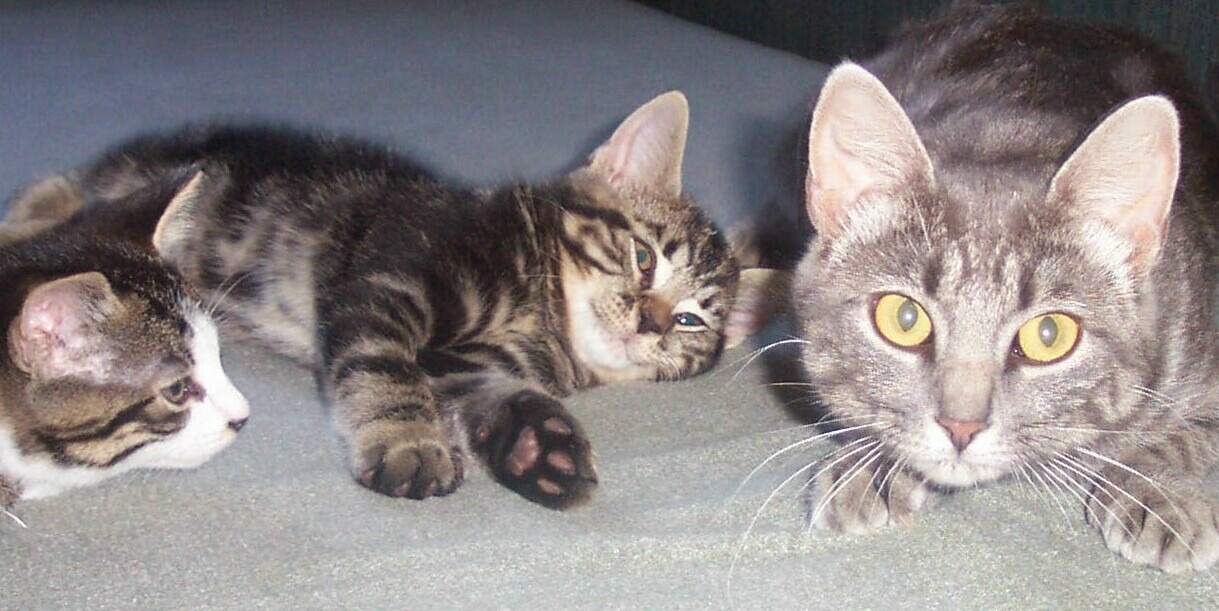 Wow, what a terrific recipe. We loved this tasty dish. It was quick and easy to make with wonderful results. The chicken was crisp and crunchy, yet moist and tender. With an absolutely delicious flavor. Loved it so much that I did not use a dip. Dh used homemade plum sauce. Dh decided that he would take the leftovers for his lunch, and he didn`t even leave me 1 piece. That`s how good it is. The sirarcha sauce is the prominent flavor but does not over power the chicken. Thank you so much for sharing this lovely recipe, which I made exactly as written. Made for Best of 2014 Tag Game. Thanks also to Teresa S for the wonderful recommendation.
Combine honey, soy sauce, oil, ginger, orange juice and Sriracha in a bowl whisk until combined. Pour into a storage bag, add chicken breast and marinate 30 minutes.
When you are ready to bread the tenders, preheat oven to 450° and prepare the baking sheet by placing a cooling rack on it (it helps crisp the entire coating).
Prepare for the breading by placing flour in a shallow bowl. Lightly beat eggs in a second shallow bowl, and place breadcrumbs in a third shallow bowl.
Add 1/2 teaspoon salt to the bowl containing flour and then another 1/2 teaspoon to the bowl with the breadcrumbs and mix well.
Spray the cooling rack with the cooking spray. Coat each chicken breast in flour, shaking off any excess. Dip the chicken breast in the egg and let excess drip off. Then roll in the breadcrumb mixture and place the chicken breast on the prepared rack.
Bake the chicken breast for 18-20 minutes depending on thickness of the tenders. Serve with ranch dressing.