Crisp Twice-Roasted Potatoes
Laouli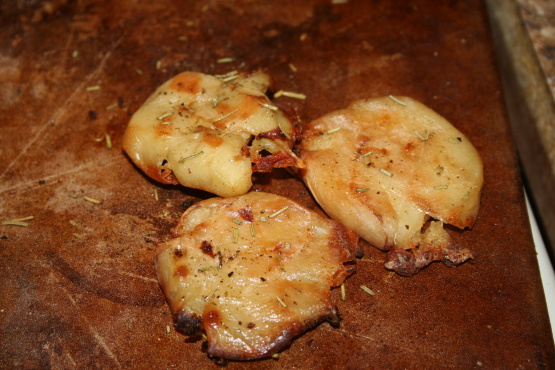 This is my new favorite way of doing potatoes. I've tried different kinds but have found the red-skinned potato to work best. The recipe is from A New Way To Cook by Sally Schneider.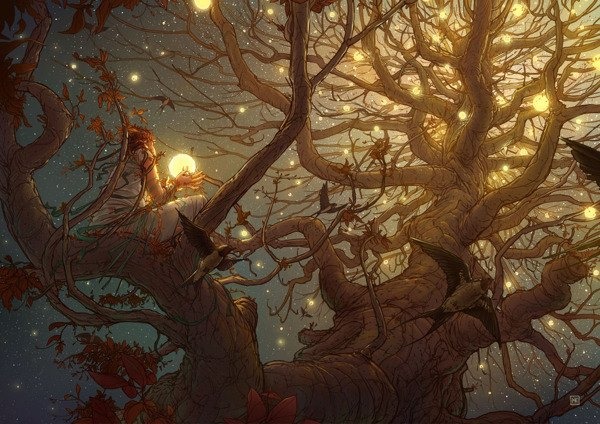 Top Review by Yogi8
Wonderful potatoes, oliveoil! Very easy to make and I never missed the butter. These were also good dunked in Sharon123's Gomasio recipe #53039.
2

small red potatoes (about the size of a golf ball or just a bit larger and as many as you want per person)
salt and pepper
Preheat the oven to 375 degrees.
Pierce the potatoes in several places and place on a baking sheet and roast until very tender, about 1 hour.
While the potatoes are still hot,smash them lightly, one by one, with the bottom of a glass until they are about 1/2-inch thick.
Lightly brush the top with olive oil and put back into the oven to roast again for about 45 minutes.
Flip occasionally and brush the other side with olive oil.
When they are brown and crisp, remove from the oven and sprinkle with salt and pepper and serve.
If you would like to do this ahead of time, you can roast the small potatoes and lightly smash them, then let them cool to room temperature.
They can now be refrigerated or frozen.
If you freeze them, thaw slightly and then continue with the second baking in the oven as directed.