A low calorie salad that's a snap to make.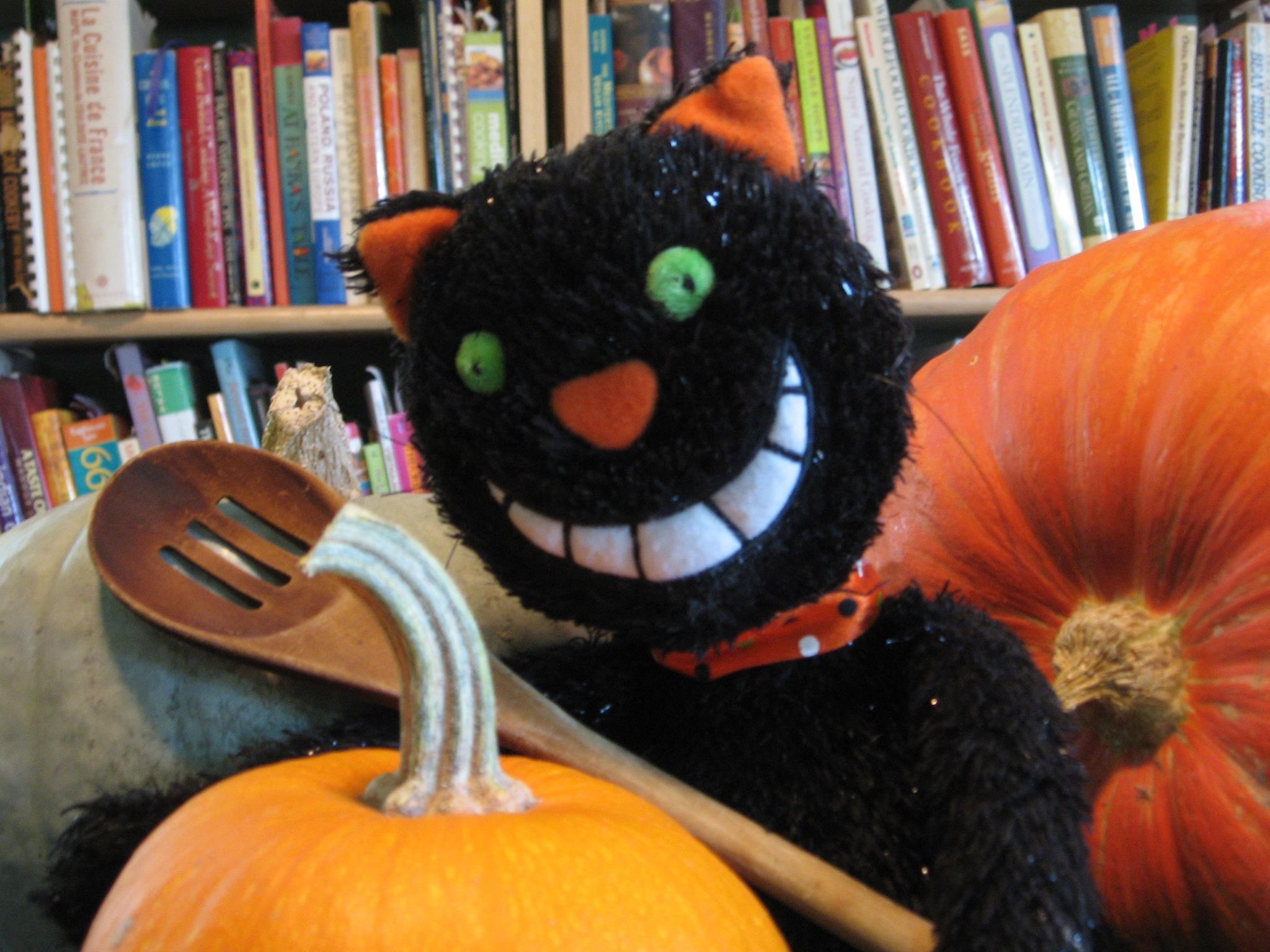 I LOVED this because I LOVE raw red cabbage. I skipped step 2...it didn't seem worth the extra work. It still turned out crisp and was very nice with fish...the next day I had some in my tuna wrap and then had some on a salad for dinner. Made for Zaar Tag.
Shred cabbage in 1-inch long pieces. Mix with the chopped onion.
Place 1/3 of the cabbage/onion mix in the bottom of a large bowl. Place 5 ice cubes on top. Continue layering, ending with ice cubes on top. Cover tightly & refrigerate for for 4 hours.
Prepare the dressing by mixing ingredients in a container till well blended. (a shaker jar with a tight lid works great.).
Before serving: drain cabbage well, removing any remaining ice cubes. Toss with dressing.