Crescent Wrapped Brats and Sauerkraut
What a fun way to eat "Brats and Kraut." A brat wrapped up with a honey mustard and kraut in a flaky crust and baked, served with some lightly sauteed onions and a beer cheese sauce/dip. This is really good and simple. Now if your bratwurst is not pre-cooked as mine were not, I pre-cooked mine in a deep pan by boiling slowly in a mix of beer and water. They don't take too long. If they are pre-cooked, skip that step. I prefer to get the ones NOT pre-cooked, but whatever you have will work fine. I serve this with a green salad and of course a cold beer. This is the simplest thing to make and so good. The recipe I used for the beer cheese sauce was Cheese and Beer Sauce, however I used a sharp cheddar and a amber or dark beer. NOTE: I reinforced a few instructions after reading a review, but the recipe remains the same.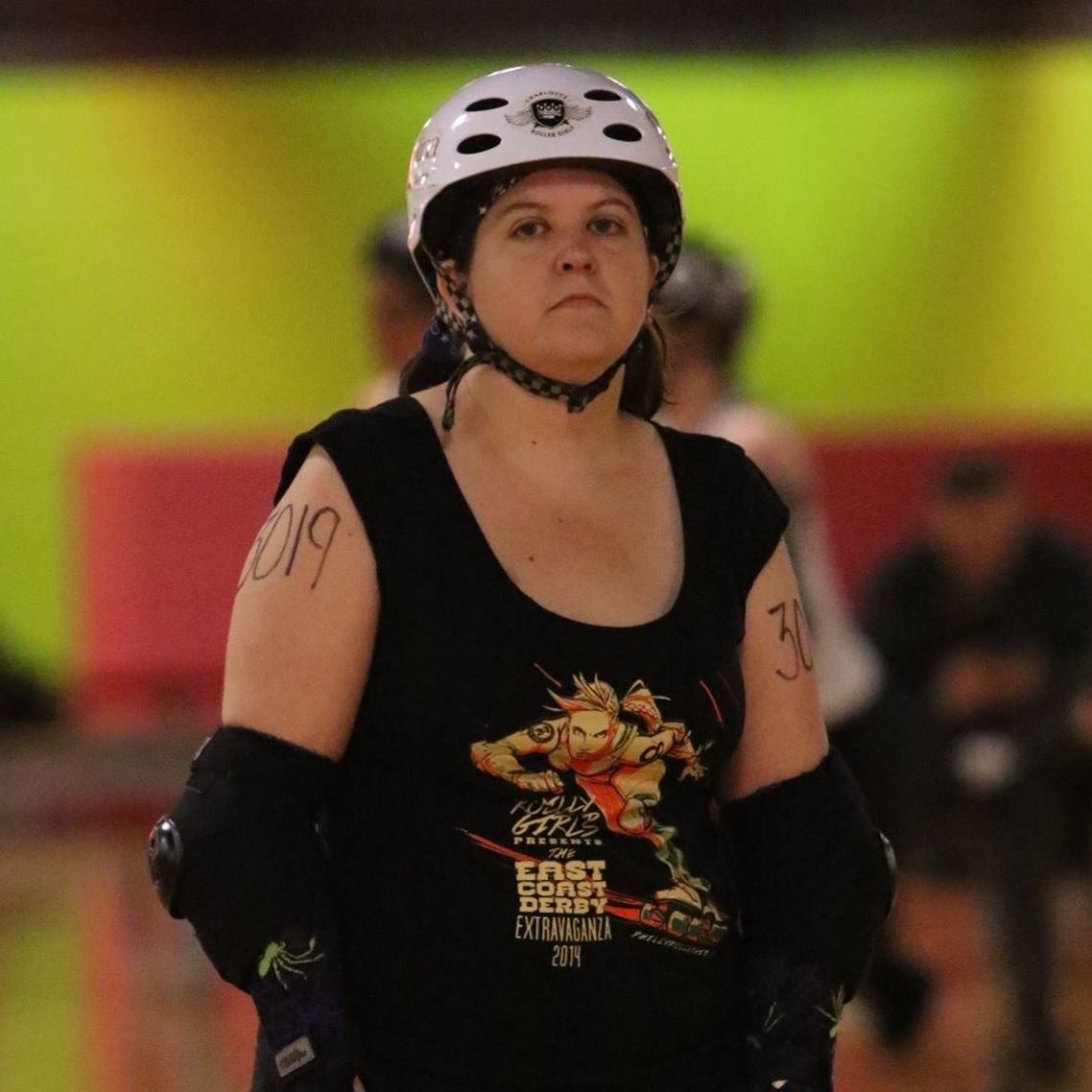 I can't really give stars, since I scarcely followed the recipe at all in the long run. I was *very* pressed for time, so I kept taking shortcuts. I used pre-cooked bratwurst. I used some pre-made honey mustard that I needed to use up. I scarcely used any of the sauerkraut (I can't imagine needing that much). I really had trouble getting the brats wrapped up in the dough - they were different shapes and some cooked better than others. I also didn't use the egg wash (thus, no caraway seeds). I didn't bother with the onions. I think if I did make this again, I would use the Pillsbury crescent dough sheets that you can get now, and make rectangles to completely enclose the brats. I would probably skip the onions again to keep this a finger-food meal and I might try the beer cheese sauce that you recommend.
1

(8 ounce) can crescent rolls, I used Pillsbury brand (you can also find the sheets if you can fine them)

1

(8 ounce) can sauerkraut, you can also fresh kraut from the Deli too which I prefer if they carry it

4

cooked bratwursts (pre-cooked or follow cooking directions, in step 1)

6

teaspoons spicy brown mustard

2

teaspoons honey

Topping

1

egg, beaten

1

teaspoon caraway seed (optional)

Onions

1

large onion, cut in quarters and thin sliced

1

tablespoon butter

Optional

cheese sauce (Cheese and Beer Sauce, see note below)
Make Ahead -- This is why I like this recipe. The Onions can be made ahead; the mustard and honey sauce can be made ahead; and the brats can even be made ahead This will save lots of time if you are having this for a party.
Brats -- Now if pre-cooked, skip this step. If not, I like to cook mine in a in deep saute pan with 1 can of beer and a couple of cups of water (you can use all water if you want), and just simmer on medium for about 15 minutes. Follow directions on the package. I prefer to simmer rather than pan saute or grill. I don't like mine to be browned for this recipe.
Sauerkraut -- Drain well. You don't want any liquid for this. I even set the kraut after I drain it on a paper towel and squeeze to make sure it is nice and dry.
Mustard -- Mix the mustard and the honey and set to the side. One half is used for the brats, and 1/2 for extra dipping. You can use a store bought honey mustard if you want, but I prefer to make mine fresh.
Wraps -- On a cookie sheet either sprayed well with a non-stick spray or I prefer to use parchment paper (no clean up), lay out the crescent rolls from the can. I use a rolling pin just to flatten a little, and to make sure all the seams are pressed together. This is KEY. ;You don't want to use the pre-cut crescent roll triangles.
Use a pizza cutter or a knife and cut from top left corner to bottom right corner and and same on the other side to make 4 large triangles. This is a must to fit around the brat.
NOTE: If you wanted, you could use 2 triangles (needing 2 cans of the crescent rolls) if you prefer your brat enclosed more. Personally, I prefer using one triangle, but you could always add more if necessary.
Filling -- Now on each triangle, I use a pastry brush, but a knife will work fine - add a little of the honey mustard dressing. Then 1/4 cup of the sauerkraut on each triangle, toward the long edged end, and finally the bratwurst. Roll up, just like you would a crescent roll. You can use less kraut if you want, but 1/4 cup works for me. I think it also depends on the size of the bratwurst, and each brand is a bit different.
Bake -- On the top of each roll, make 4-5 thin slices 1/2" apart with a knife, this will allow the kraut to heat up and cook the crust more evenly. Brush with the egg (which will give it a crisp brown crust) and sprinkle with the caraway seeds if you want. I like the caraway, but it is optional.
Pre-heat the oven to 375, and bake 15-20 minutes until golden brown.
Onions -- As the brats cook, use the same pan you cooked the brats in (liquid thrown out), and melt the butter on medium high. Add the onion and cook until soft, tender and golden, around 10 minutes. Not too brown, just tender and golden. It will take about the same time as it takes to bake the brats. You can always make the onions ahead of time.
Serve -- Plate your wrapped brats with the extra honey mustard as a dip and the sauteed onions.
Beer Cheese Sauce Optional -- Recipe #162043, is a great recipe but I prefer to use a sharp cheddar and a dark or amber. This is a great sauce to go with the brats. ENJOY!