Creole Cornbread Dressing
A friend found a recipe for creole cornbread stuffing on allrecipe.com, which I adapted for cornbread dressing. It is spicy but not too spicy. Everyone enjoyed it at Thanksgiving along with the creole smoked turkey.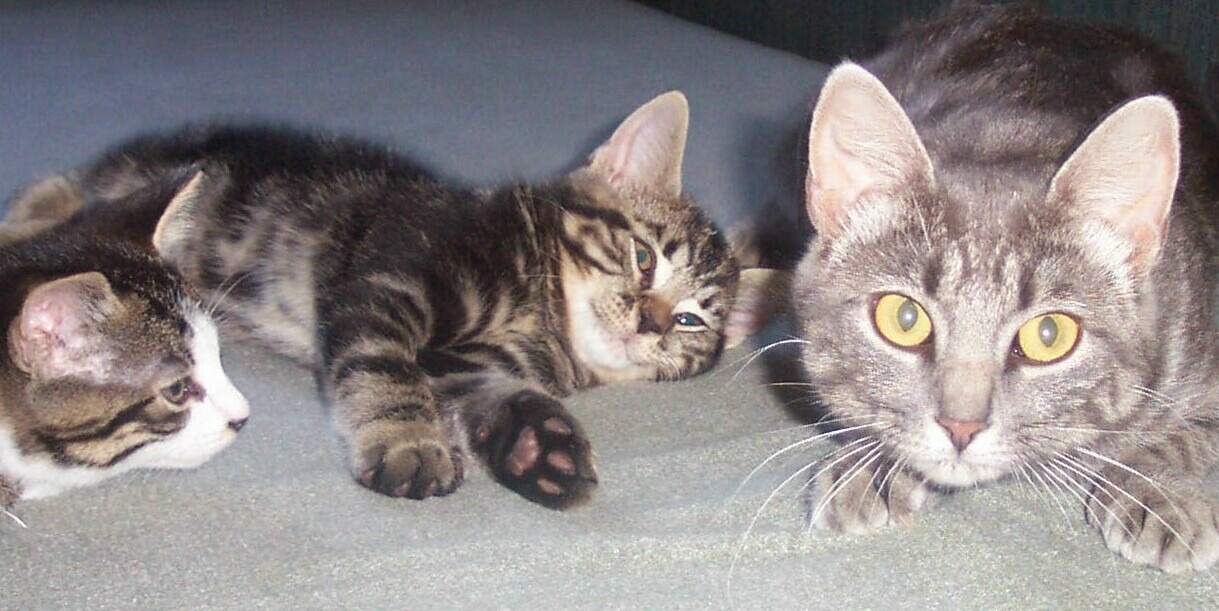 This was a wonderful dish. We loved it. I served it with Carribean BBQ chicken. So yummy. The only change i did was to use French Tart's recipe #219873 in the dish. It worked really well in it. We loved all the different flavors. I will be making this again. Thank you for sharing.
Preheat oven to 375 degrees.
Finely crumble cornbread into a large bowl.
Combine salt, peppers, onion powder, oregano, thyme, basil, bay leaves in a small bowl.
Melt butter in a large skillet. Add onions, bell pepper, jalepeno pepper, and garlic. Saute until soft. Do not brown.
Add parsley and spices to skillet for a minute.
Add vegetables and spices to the bowl with cornbread.
Put broth in a large pot & bring to a boil.
Add hot broth, one cup at time, to cornbread mixture in bowl. Mixture should be somewhat soupy.
Mix egg & evaporate milk together. Add to cornbread mixture.
Grease a 9 x 13 pan. Pour dressing into pan. Cook at 375 degrees for 35 - 45 minutes until bubbly all through.