Creme Brulee in the Slow Cooker
This is a recipe from Ricardo, from his new cookbook : La mijoteuse. I tried it and after 2 hours of cooking, it was still not firm enough. Since it was already late in the evening, I added 1 hour at high.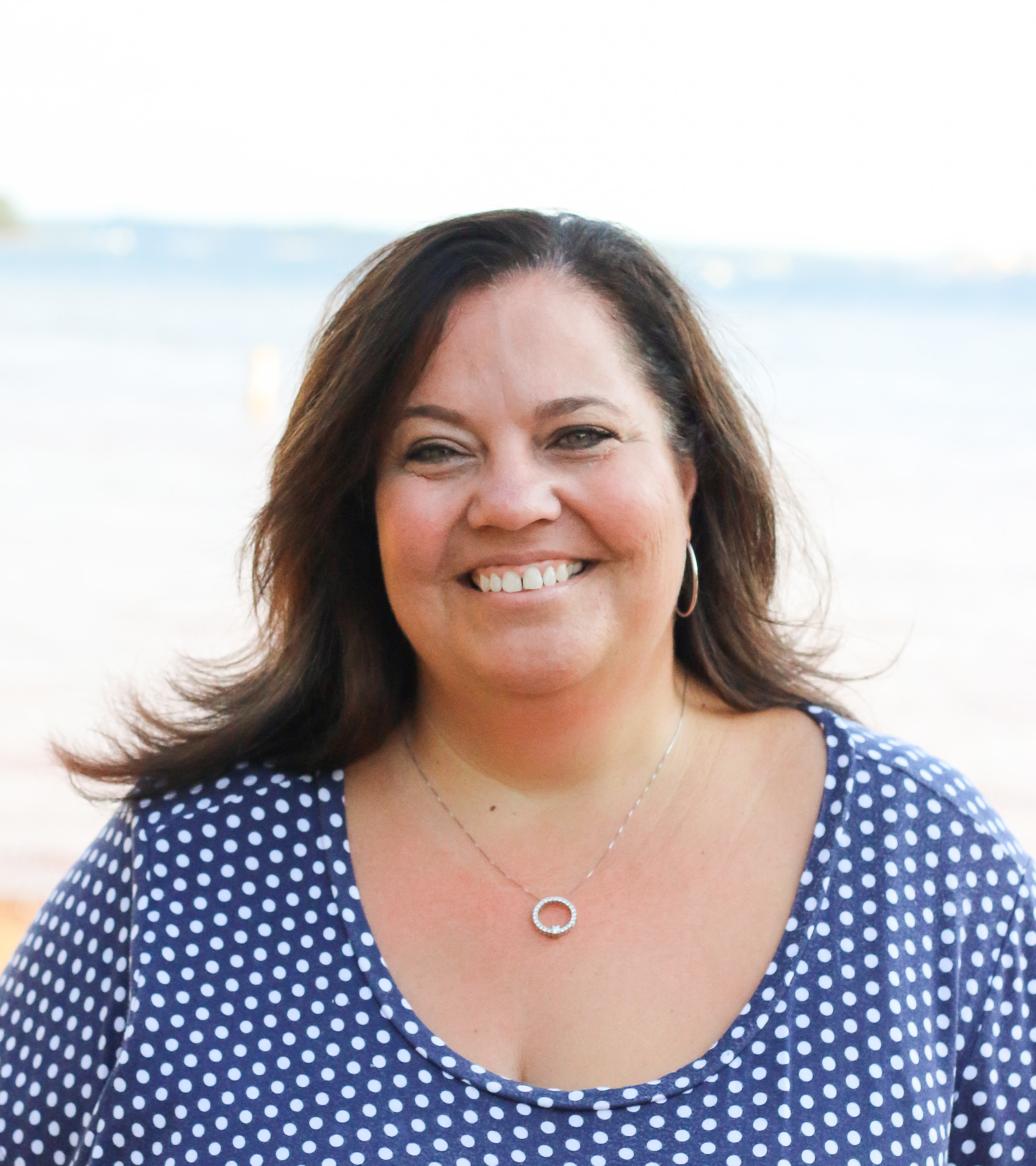 The custard was delicious and rich, not too sweet. The sugar I put on top was the perfect compliment. My only complaint is that the recipe doesn't work as written. I had to bump the crock pot up to high for another hour, like you, Boomette. Unfortunately, I didn't read the description and didn't plan adequately for this to be ready for dessert. Perhaps you are able to edit the recipe for the next person? Thanks for the delicious recipe!
In the bottom of the slow cooker put a clean towel to prevent the ramekins to click.
In a bowl, mix egg yolks, sugar and vanilla seeds with a whisk. Add the cream and stir well.
Pour in 4 ramekins that can contain 1/2 cup. Put the ramekins in the slow cooker. Pour hot water in the slow cooker until half of the ramekins.
Cover and cook at low heat for 2 hours or until cream has set. The center must be slightly wobbly. Remove the ramekins of the slow cooker and let cool. Cover with plastic wrap. Put in fridge at least 4 hours or until cool completely.
When ready to serve, sprinkle with a thin layer of sugar and caramelize quickly with a kitchen torch. You could also caramelize the creme brulee under the broiler of a very hot oven. Serve immediately.