Creme Brulee French Toast
Delicious! Nothing like hot French toast in the morning! This recipe can be made the night before and put in the oven in the morning after bringing to room temperature. Gourmet Magazine published this recipe in their July, 1996 issue.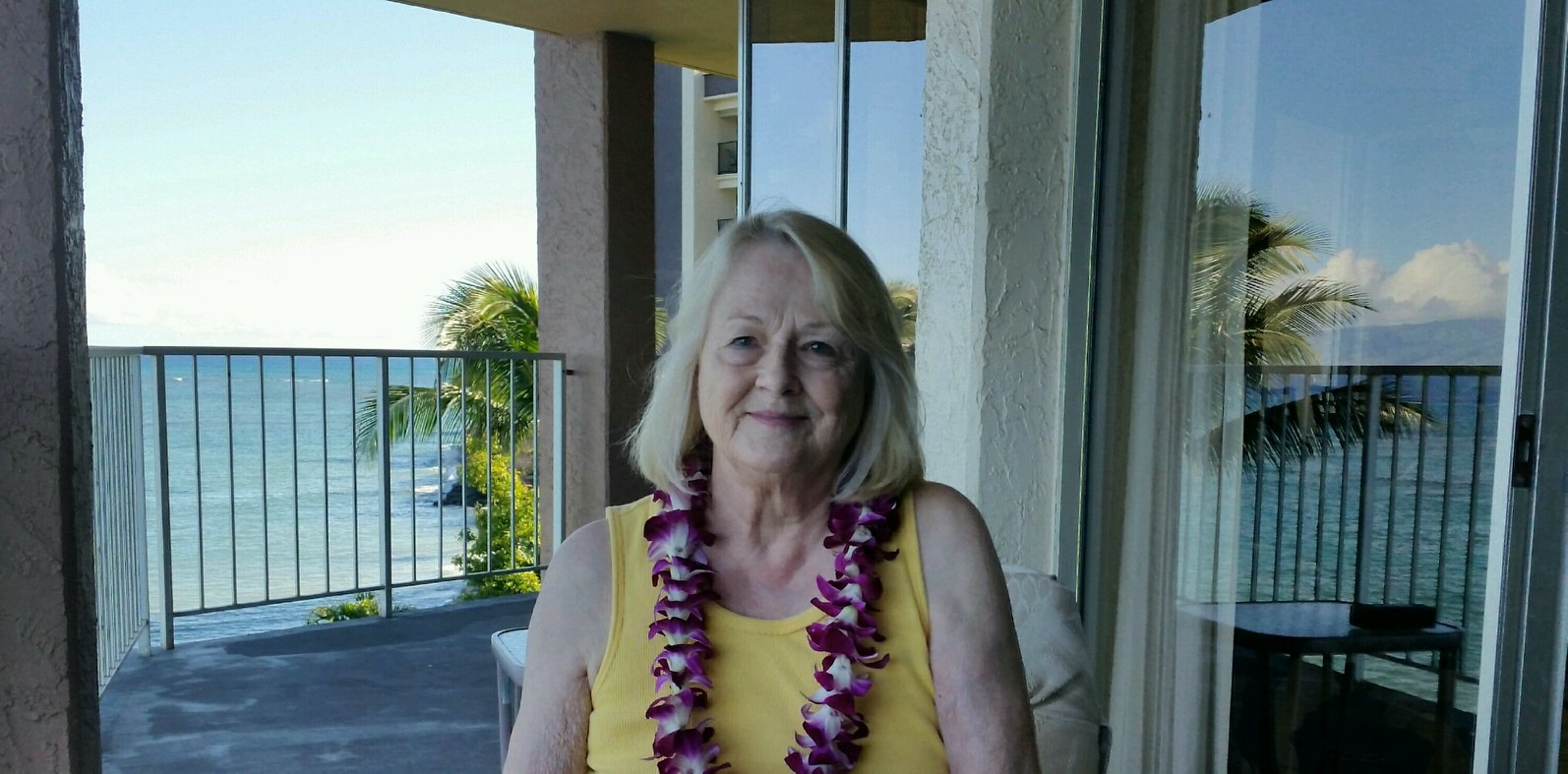 What a wonderful way to start the day. Breakfast already prepared, ready to bake. Miss Bev, this is terrific. I went to the store and bought a challah turbin loaf. It was so good in this recipe. It was so easy to make, and the Grand Marnier was a wonderful flavor to add. Thanks for sharing this keeper.
In a small heavy saucepan melt butter with brown sugar and corn syrup over moderate heat, stirring, until smooth and pour into a 13x9x2" baking dish.
Cut six 1" thick slices from center portion of bread, reserving ends for another use, and trim crusts.
Arrange bread slices in one layer in baking dish, squeezing them slightly to fit.
In a bowl whisk together eggs, half and half, vanilla, Grand Marnier and salt until combined well and pour evenly over bread.
Chill bread mixture, covered, at least 8 hours and up to 1 day.
Preheat oven to 350* and bring bread to room temperature.
Bake bread mixture, uncovered, in middle of oven until puffed and edges are pale golden, about 35 to 40 minutes.
Serve hot French toast immediately.