A very rich quiche! A little wedge goes a long way!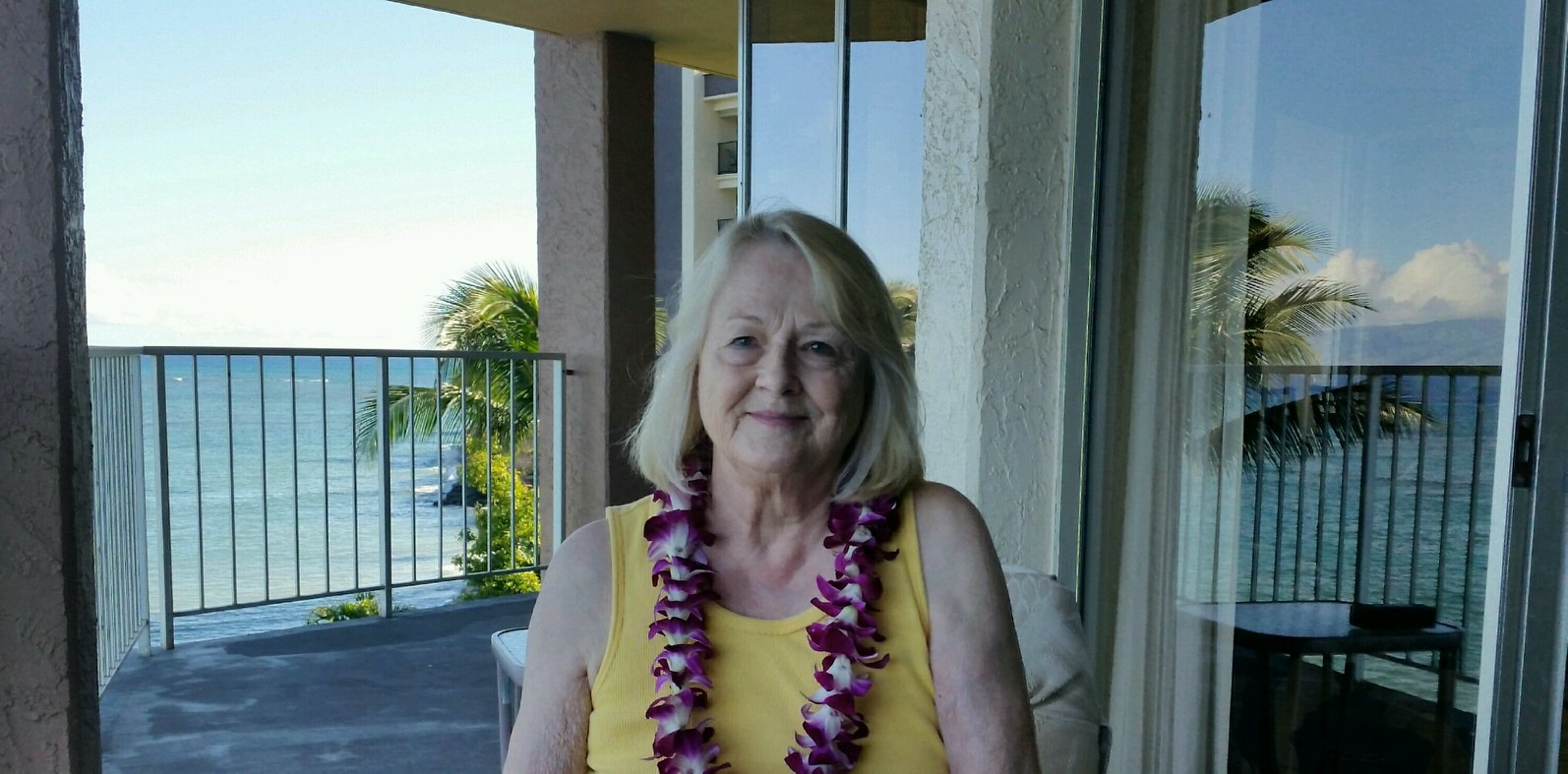 Mark, you really have a good recipe here. I made this for lunch and it was easy for me to put it together and let it sit in the refrigerator for about 30 minutes before baking so I could get the salad assembled. It was delicious. The next time I make this I am going to use another type cheese. I have been discovering some tasty cheeses at my deli, and I think It would be good with a smoked cheese. Thanks so much for sharing this recipe.
Preheat oven to 450.
Spread the bottom of the pastry shell with the mustard and bake for 10 minutes.
Cool.
Reduce oven heat to 350.
Place zucchini in colander, sprinkle with salt and drain for 5 minutes.
Saute the mushrooms in butter.
Sprinkle one cup of Jack cheese in the bottom of the pastry shell.
Spoon mushrooms on top.
Squeeze zucchini to remove the excess moisture.
Place in the shell, separating and fluffing with fingers.
Beat together the cream cheese, cream, egg yolks and egg, season with salt and pepper.
Place the pastry dish on a baking sheet and carefully pour in egg-cream mixture.
sprinkle the remaining Jack cheese on top.
Bake in a 350-degree oven for 45 minutes, until top is puffed and golden and a knife inserted in center comes out clean.
Let stand for 5 minutes before cutting.