Creamy Wasabi-mustard Seafood Sauce
This is for those who love the pungent tastes of wasabi and mustard! I think it's just right, enough to perk up your sinuses - but not too much. In addition to being a good dipping sauce for fried seafood, it's tasty as part of a tuna or egg salad dressing, or with a green salad or on avocado slices.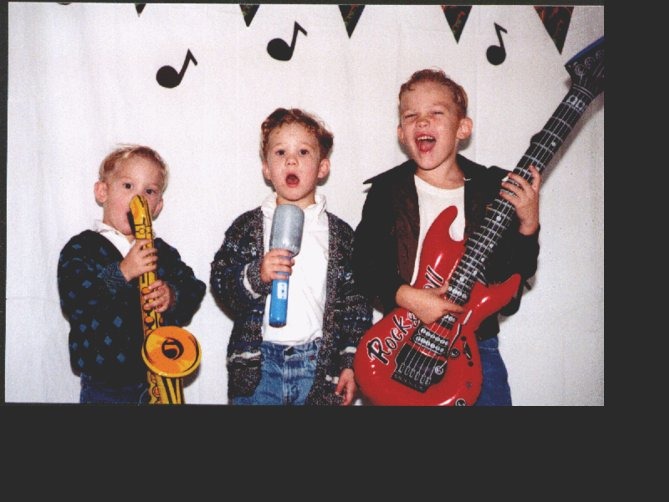 This was good!!! Served with salmon patties.
Combine all ingredients in a small bowl.
Season with salt and pepper to taste, cover and refrigerate for at least 2 hours before serving.