Parsley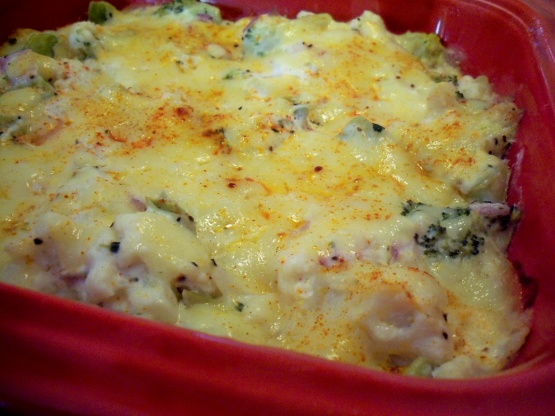 Another quick and easy recipe from Daisybrand.com - very tasty!!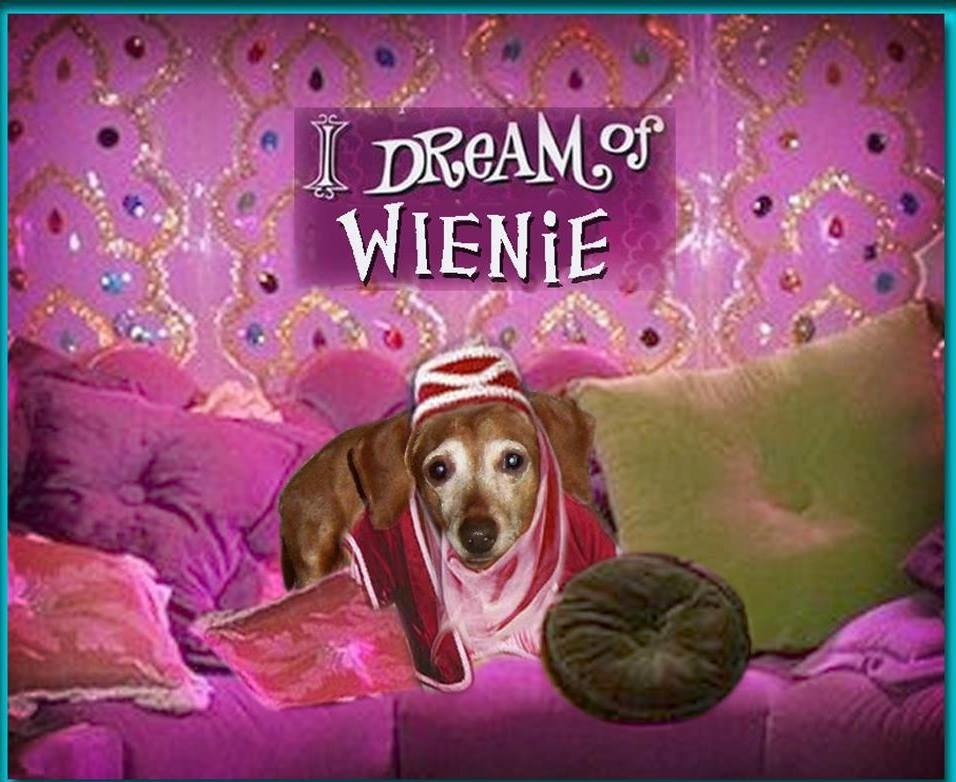 Oh, I just love gooey swiss cheese w/ veggies! For my veggies, I chose broccoli, cauliflower and red onion. I stirred half of the cheese right into the sour cream mixture (that way there was cheese in every bite) and reserved the other half to sprinkle on top. This is a perfect (and easy) was to fancy up leftover cooked veggies. Thanx or posting.
Butter a casserole dish and pre-heat oven to 350°F Bring vegetables to a boil in salted water. Boil for 5 minutes. Drain and place in the casserole dish. Mix flour, sour cream, pepper, and salt together. Pour over the vegetables. Top with Swiss cheese. Sprinkle with paprika, and bake for 30 minutes.