Creamy Vegetable Corn Chowder
This recipe, a family staple in the winter, comes from Rachel Ray. It is quick, easy, & very tasty. The original calls for "small potatoes"; I use buttery Yukon Golds for optimum flavor. Note: I just made this again for supper. The potatoes took longer to cook than the recipe said. Next time I will start them cooking first and give them a little longer to soften up before I add the other veggies.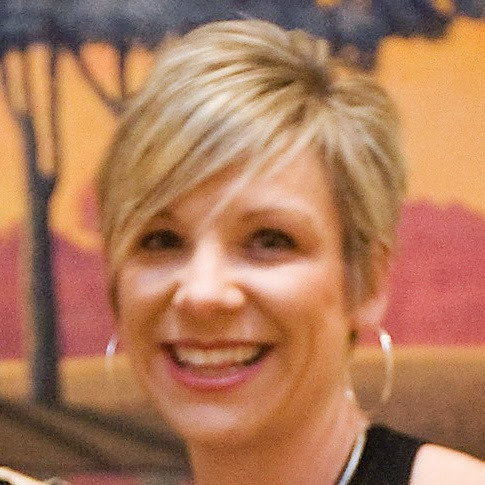 Top Review by jenne
Great chowder! I used some leftover hashbrown (cubed) potatoes that I had frozen as well as corn leftover from Easter AND subbed our leftover Easter ham for the bacon and WOW was the result tasty. Thanks so much for posting this soup. I will most likely make it again. Made for PAC.
Heat a medium soup pot over medium-high heat with extra-virgin olive oil. Add bacon to hot oil and cook until crisp.
Add onion, corn, zucchini, potatoes, and bell pepper as you get them chopped.
Add bay leaf, thyme, paprika, salt, and pepper.
Cook 7-8 minutes to soften vegetables.
Sprinkle flour into the pot, stir, and cook 1 minute. Stir in stock and let come up to a bubble, thickening.
Stir in cream, parsley, and hot sauce, simmering 5 minutes.