Creamy Vanilla Raspberry Pavlova
From the Kraft Kitchens. Posting here for safe keeping. If you prepare this before I do, please let me know how it turns out.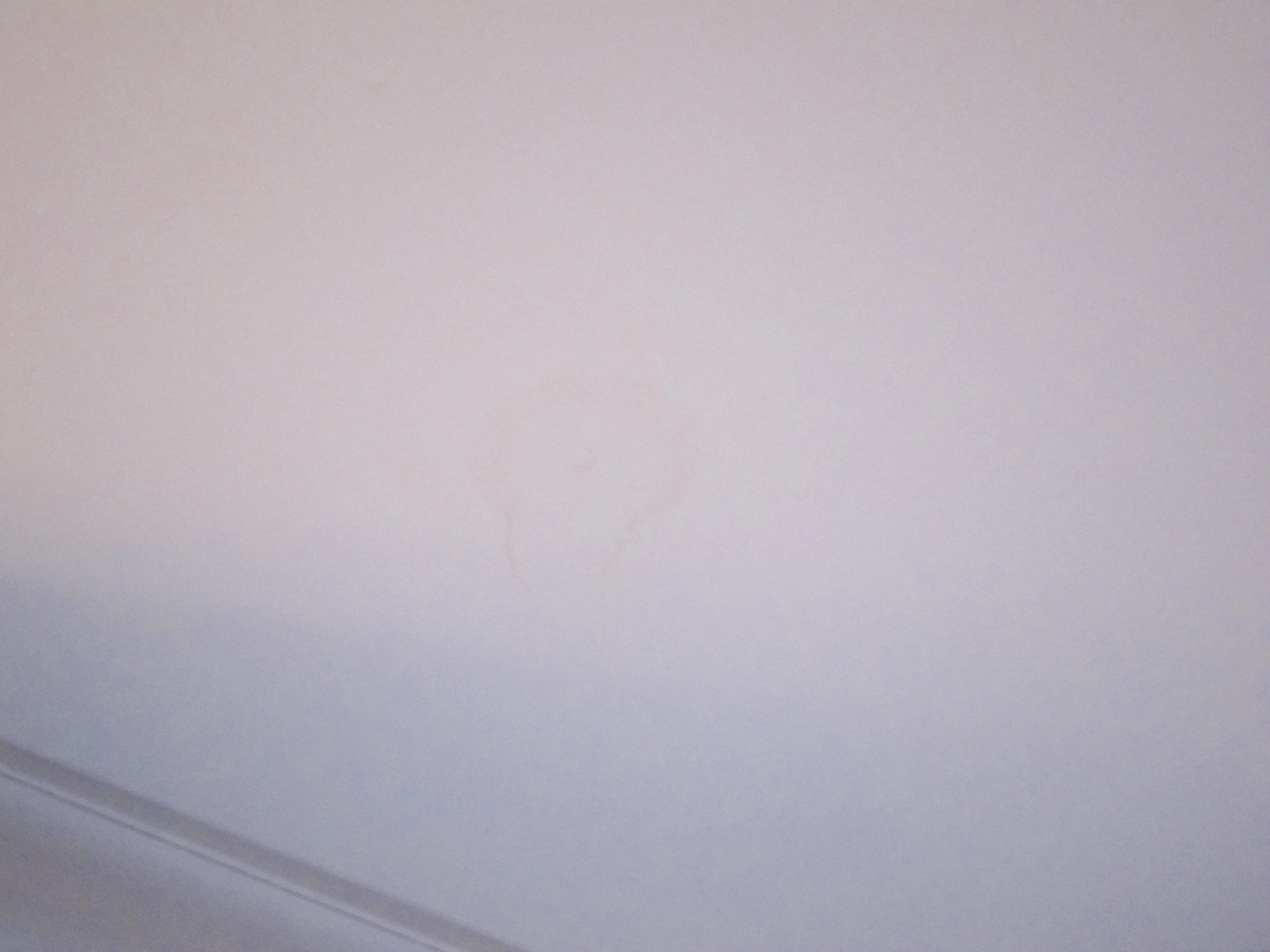 4 1/2 stars. This was very good and light. The pudding was nice and creamy which nicely ofset the crispy on the outside, creamy on the inside mergenue. I used regular pudding and fat free Cool Whip. I was unsure if I should let the dessert sit after assembling or to serve it right away. I served it right away. I thought it tasted better after sitting for 1/2 and hour. I used a combo of blueberries, raspberries, and sliced strawberries. It was very pretty! I will make it again when a light dessert is needed (which is often!). Thank you!
PREHEAT oven to 225°F Beat egg whites and cream of tartar in medium bowl with electric mixer on high speed 5 minute or until soft peaks form.
Gradually add granulated sugar, 1 tablespoons at a time, beating on high speed until stiff peaks form.
SPOON onto baking sheet covered with parchment paper.
Using large spoon, make 10-inch circle of meringue, indenting slightly in the center of the circle to form a"crust.
"Bake 1-1/2 hours.
Cool.
POUR milk into large bowl.
Add dry pudding mix.
Beat with wire whisk 2 minute or until well blended.
Gently stir in whipped topping.
Refrigerate 15 minute or until slightly thickened.
Place meringue on serving plate.
Spoon pudding mixture onto meringue, leaving a border of meringue showing.
Place raspberries over pudding.
Sprinkle with powdered sugar.