A creamy version of a comfort food classic. This recipe is a staple in our home and when served to guests they beg for the recipe. Hope you enjoy it too. :)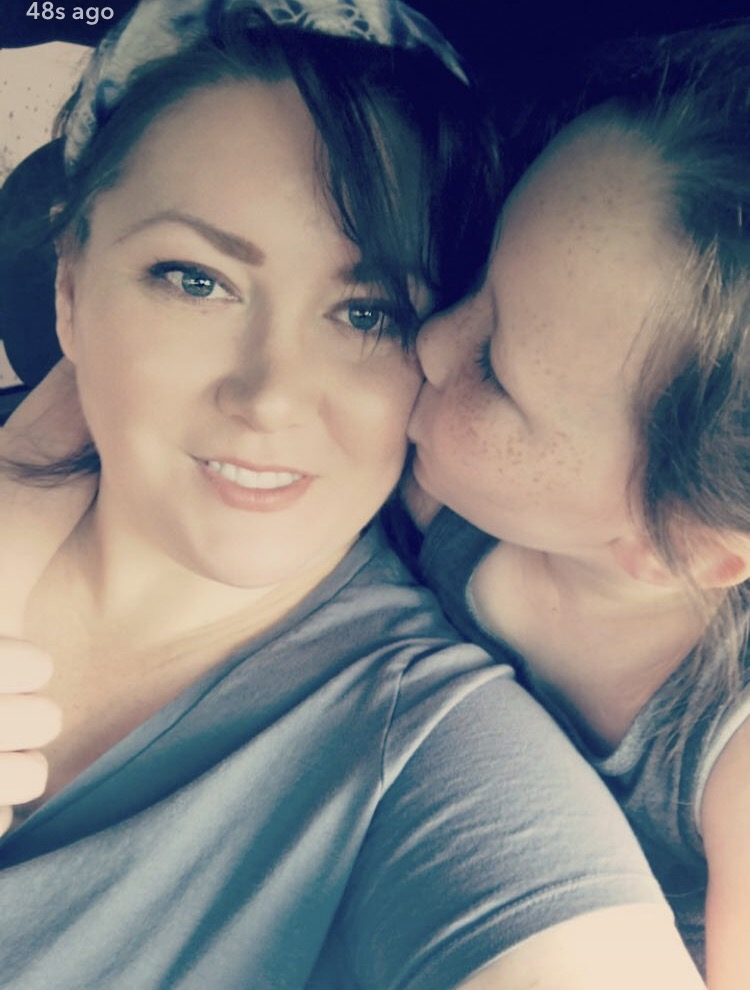 I had never had Tuna Casserole before, but I liked it pretty well! The recipe turned out good. I had to use egg noodles b/c I didn't have enough elbows. Thanks for sharing your recipe! :-)
Pre-heat oven to 375 degrees.
Cook pasta until al dente.
Combine tuna, sour cream, soup, veggies, and garlic in a pot and warm on stove top over low heat.
Combine tuna mixture with cooked, drained pasta and pour into a greased 9x12 pan.
Top with cheese and crackers and bake for 25 minutes.
Mmmm, good.