Creamy Tomato Cheese Soup With Croutons
COMFORT FOOD!! Have this special soup anytime of the year. Combine with a sandwich for a meal! The flavor of the tomatoes and cheese, along with the croutons is superb! To get full flavor do use the can of stewed tomatoes. Quick and Easy!!!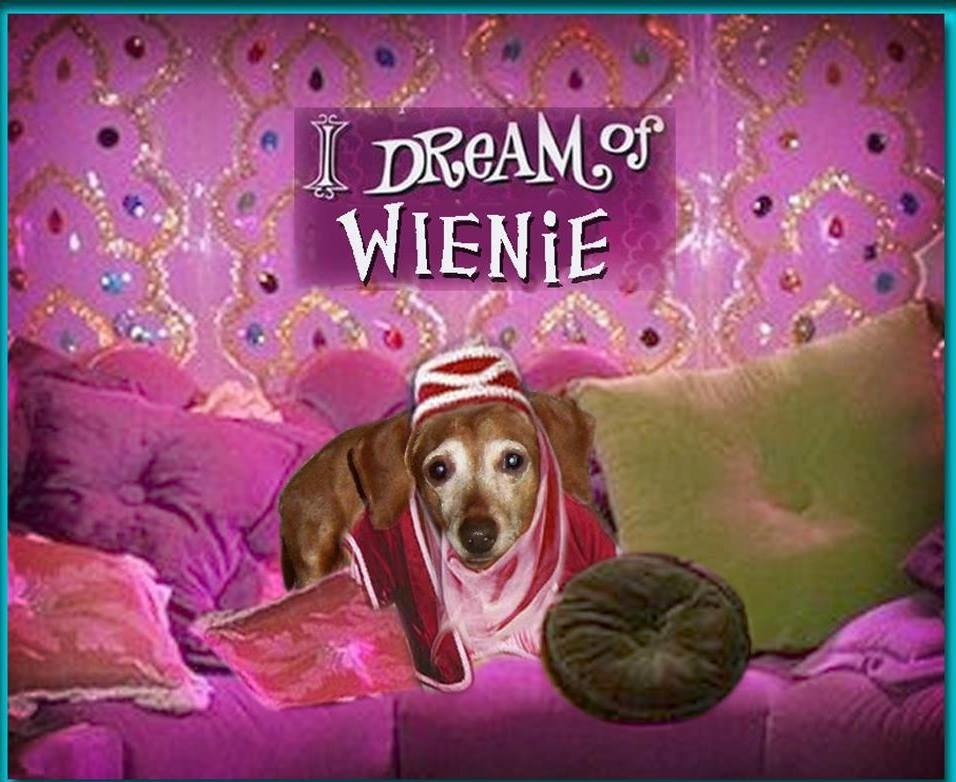 Wow! Comfort food is correct! It makes the good old Campbell's tomato soup (which I love to begin with) a touch of homemade taste.. I used homemade garlic croutons. We enjoyed this with mac & cheese; it was a perfect combination. Thanx for a brilliant recipe!
In a saucepan, mix stewed tomatoes, tomato soup, water, sugar, salt and pepper. Bring to a boil and let simmer for 5 minutes.
Stir in milk just before serving.
Ladle soup into bowls and sprinkle with cheese. Top with croutons.
Enjoy!